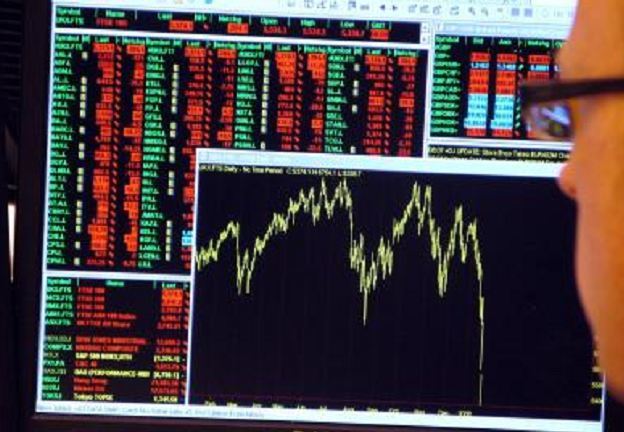 Oil and gas service firm PD&MS Energy (Aberdeen) has posted higher profits but a slight fall in sales in its first full-year results since its acquisition by private-equity company Inflexion.
The business, together with other subsidiaries owned by PD&MS Holdings changed hands in July 2014 in a deal worth more than £50million.
At the time, Inflexion said it was attracted by growth opportunities for "niche players" in the oil and gas industry.
PD&MS Energy was one of the fastest growing firms in the UK.
The deal meant an exit from the business for another private-equity firm, Equistone Partners Europe, which had acquired a majority stake as part of a £16million management buyout of Middlesbrough-based Wilton Group in 2010.
Equistone nearly trebled its cash by selling the PD&MS businesses to Inflexion, whose past investments include Aberdeen company Viking Moorings.
The PD&MS group modifies and upgrades offshore oil drilling and production facilities. The company has operations in Aberdeen, Dundee, Great Yarmouth and Azerbaijan.
In its latest accounts, PD&MS (Aberdeen) said it made pre-tax profits of £5.28million during the year to June 30, 2015, against profits of £5.18million a year earlier.
Turnover for the latest period totalled £48.15million, down from £48.24million previously.
Director Simon Rio said: "The company performed consistently well during the year, particularly given general market conditions.
"This reflects the company's strategy to focus on core business with key clients and to seek to develop new business relationships at the same time."
PD&MS (Aberdeen) currently operates from two sites in Aberdeen, Exchange House in Exchange Street and Atholl House in Guild Street.
The firm is due to relocate into a single site in the Granite City, in the new Ardent House office development in the North Dee Business Quarter, later this year.
Meanwhile, EV Offshore – whose innovative video technology is as much at home on Formula One racetracks as in the oil and gas industry – has reported pre-tax profits of £3.6million for the year to March 31, 2015.
While profits fell from £5.6million the year before, turnover was up by more than £1million at £10.67million.
EV, which splits its headquarters between Aberdeen and Norwich, said it was taking steps to mitigate the impact of the oil and gas downturn on margins and profitability.
The firm specialises in downhole cameras that can produce full-colour, high-definition video images of the inside of an oil well.
Its technology is also widely used in Formula One, the World Rally Championship and the BBC's Top Gear series.