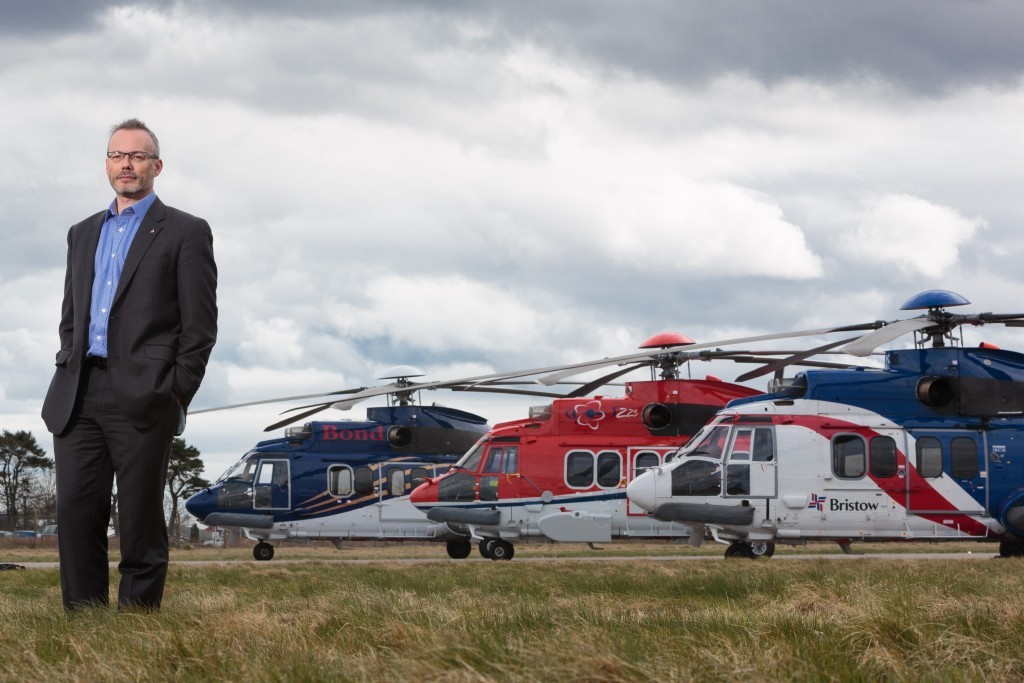 The leader of the Step Change in Safety group said the lessons from the Sumburgh crash were not just the North Sea's to learn.
Executive director Les Linklater said he believed the AAIB report on the tragedy should have a global impact on helicopter operations.
Mr Linklater said: "We must learn the lessons here in the UK, but we also have a responsibility to ensure these lessons are carried and learned all around the world.
By the time the pilots tried to wrestle the helicopter from its rapid descent it had entered a "vortex ring state" – a situation that was "unrecoverable in the remaining height available", according to the AAIB.
Mr Linklater, pictured, said: "You have to assume that nobody could have recovered this.
"There's an overwhelming sense of sadness that there are four people that lost their lives.
"They went to work and they lost their lives in the space of that.
"These are four people with families that didn't go home and we need to ensure that everyone learns these lessons and they are acted upon.
"For those of us affected and the whole of the industry it focuses our attention on the cost of human life."
Mr Linklater added: "The report confirms that what we've been working on these past couple of months. We now need to build from there."
Step Change in Safety has played a critical role in the introduction of the new emergency breathing system and supporting the industry's Size and Shape study.
Mr Linklater said: "There's a much broader context that we're all in this together, and, regardless, this happened to everyone. We all own this issue."
Step Change in Safety is a member-led organisation which includes operators and contractors, trade unions, regulators and the onshore and offshore workforce.