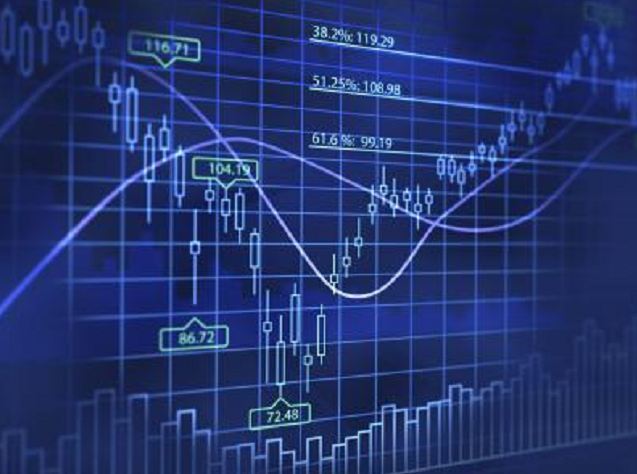 Serica Energy said production has been impacted on the Erskine field by a pipeline blockage.
The company said production was temporarily suspended on February 28 during essential maintenance work to enable a clean foaming device to be recovered from the Lomond to Everest condensate line and to repair a condensate export pump on the lomond platform.
Equipment is now being deployed to safely clear the pipeline and the field is expected to recommence production in mid-April.
The impact of the work is expected to reduce the average production in the first quarter of 2016 to 2,100 barrels of oil equivalent (boe) per day net to Serica.
This is reduced from 2,500 to 3,000boe per day.
Serica said the impact on april production will depend on how quickly the field can be restarted.
Tony Craven Walker, Serica's chairman, said:"The Erskine field has continued to exceed expectations since Serica acquired its interest in June last year. The high facility uptime, improved and consistent field production rates and material cost reductions have resulted in operating costs per barrel well below recent oil price lows.
"We expect this strong performance to continue once the pig has been recovered and production has resumed."
Serica said operating costs in the first quarter of the year are estimated below $20 per boe compared to previous guidance of $20 to $24 per boe.
Recommended for you

PTTEP boosts spending with $16.6 billion oil and gas capital investment plan