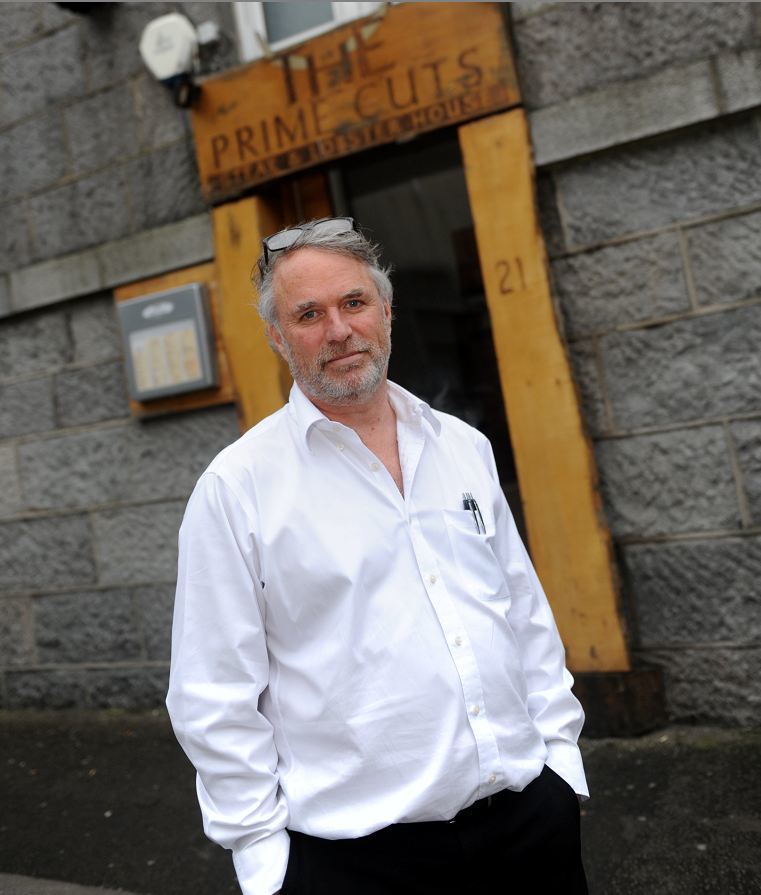 A business owner in Europe's oil and gas capital said he has been forced to shut his restaurant because of the current downturn in oil prices.
Stephen Dillon, who founded The Prime Cuts in 2007, said his restaurant was going into "hibernation" because corporate trade had "disappeared".
The restaurant in Aberdeen City Centre will close after service finishes on Saturday.
It is expected around eight staff will lose their jobs as a result.
The decision by Mr Dillon, 56, comes after midweek trade started to be "non-existent" since the beginning of this year.
The bsuinessman said weekend trade has fared better – but it is still down by around 30%.
Altogether, Mr Dillon said trade had dropped by 60%.
He said: "All of the fine dining establishments in Aberdeen have been hit really hard by the oil crisis.
"Last year cost me about £40,000. I was able to absorb that.Since January we've fallen off the plank.
"I'm not going to wait until I get hugely in debt. I'm not going to put any more money in the business just now."
Mr Dillon said loyal customers had been flooding in to visit the restaurant before its closure.
He said: "I've had lots of visitors who say they're gutted."
The eatery, which specialises in steak and lobster, was launched nearly 10 years ago.
New York-born Mr Dillon, a dad-of-two, has been a chef and restaurateur for 40 years and based in Aberdeen for 18 years.
The restaurant was inspired by old-fashioned New York steakhouses.
Mr Dillon has opened a takeaway next door to the restaurant called Uncle Sam's BBQ.
He may consider reopening The Prime Cuts when business is better but is unsure.
Aberdeen City Councillor Yvonne Allan raised concerns over local businesses.
She said: "I do think the downturn in oil has had a spin-off effect and it has affected the local community, including restaurants and hotels.
"People either don't have enough money to go out or they can't go out at all because they've lost their jobs."
Recommended for you
X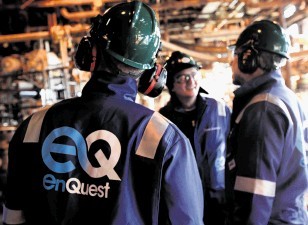 EnQuest predicts UK tax relief to spur North Sea oil deals