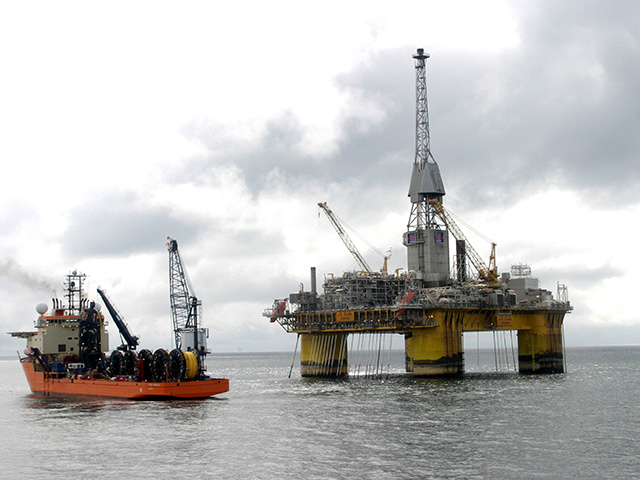 Statoil is to be investigated by the Norwegian regulator following a well control incident on the company's Visund oil field which resulted in problems with shut off valves on the subsea installation.
The Petroleum Safety Authority said the the incident occurred in connection with a well wash during completion of a drilling operation at Visund.
An inflow and pressure increase were registered in the well's annulus. Production on the field was halted and the operator began demanning the facility.
The BOP (blow out preventer) was intact, but problems were reported in operating shutoff valves on the top of the drillstring.
The incident did not cause any hydrocarbon leaks and the situation was normalised on March 18, according to the authority.
The PSA's investigation will focus on Statoil's planning and execution of the well operation.
The objects of the investigation include clarifying the chain of events and identifying proximate and underlying causes.
Visund is an oil field located east of the Snorre field in the northern sector of the North Sea with a semi-submersible steel production
Recommended for you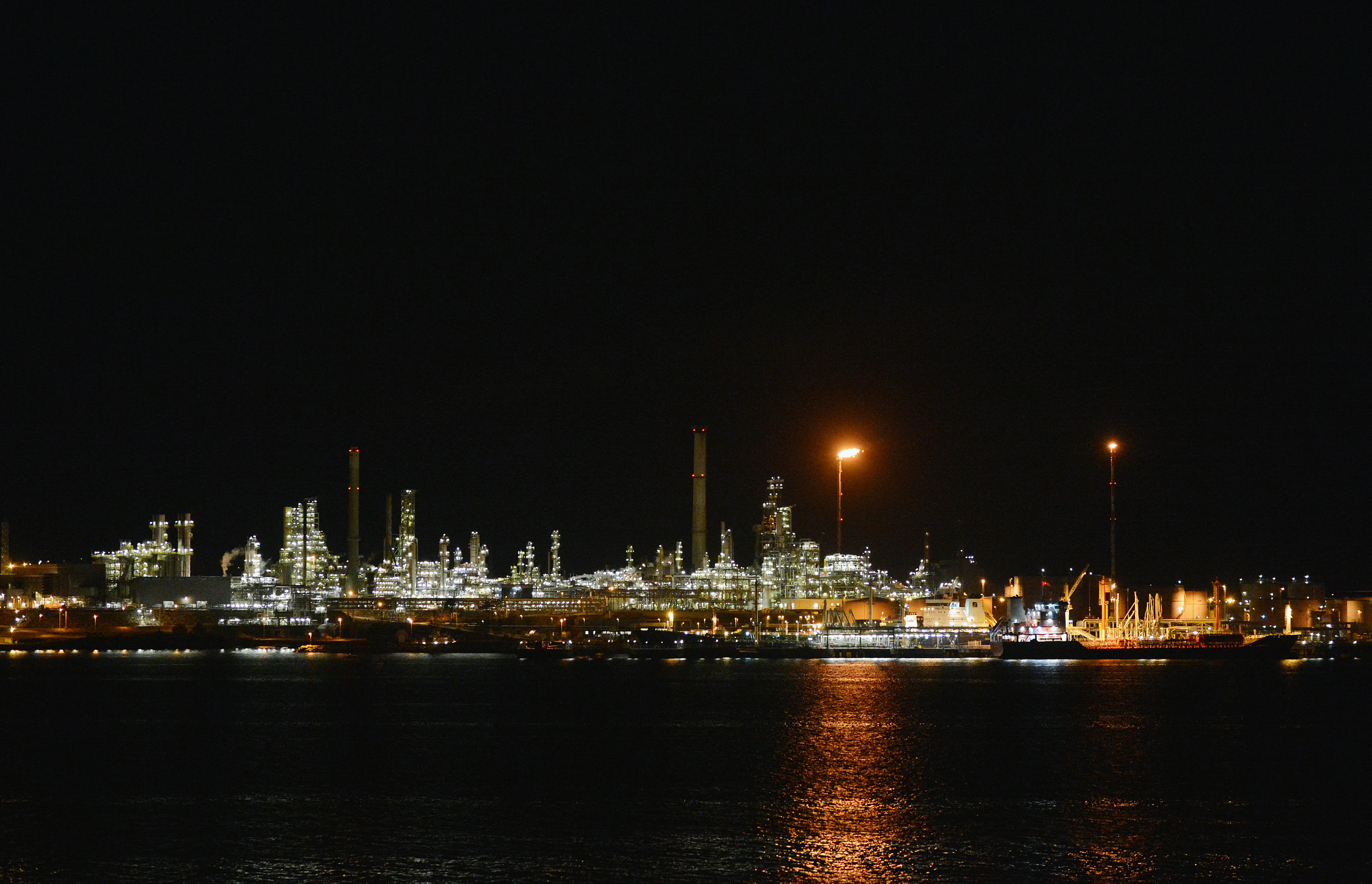 Safety watchdog investigating fire at Equinor operated oil refinery