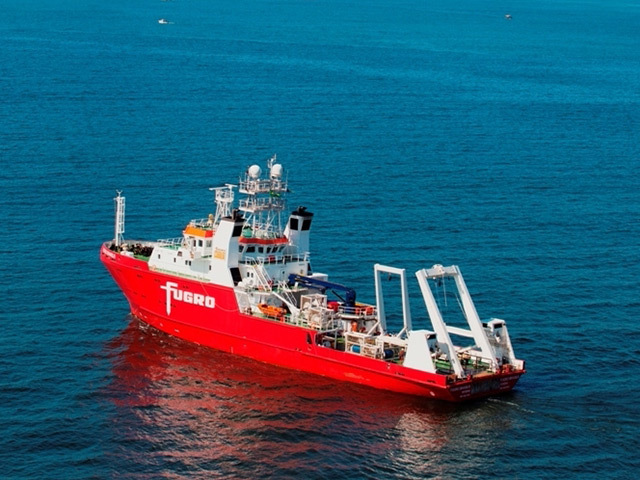 Fugro will supply ROV drilling support service on board the Ocean Guardian MODU in a new contract with Dana Petroleum.
The company will carry out the work at the Dana-operated Western Isles developments in the northern North Sea.
The scope of work includes drilling support, which begins this month, and intervention tooling support, with all ROV tooling designed and supplied by Fugro.
Mark Ward, drill support and ROV project manager at Fugro Subsea Services said:"This award from Dana Petroleum strengthens Fugro's North Sea drill support business in the current challenging market.
"It also recognises our objective to minimise operational costs without impacting on efficiency or safety standards. We are looking forward to assisting Dana Petroleum in meeting its targets."
Fugro has been operational on board the Ocean Guardian since the summer of 2012 and completed a number of successful projects in the North Sea, Western Isles and West of Ireland, achieving a high level of productivity and receiving positive client feedback.
Recommended for you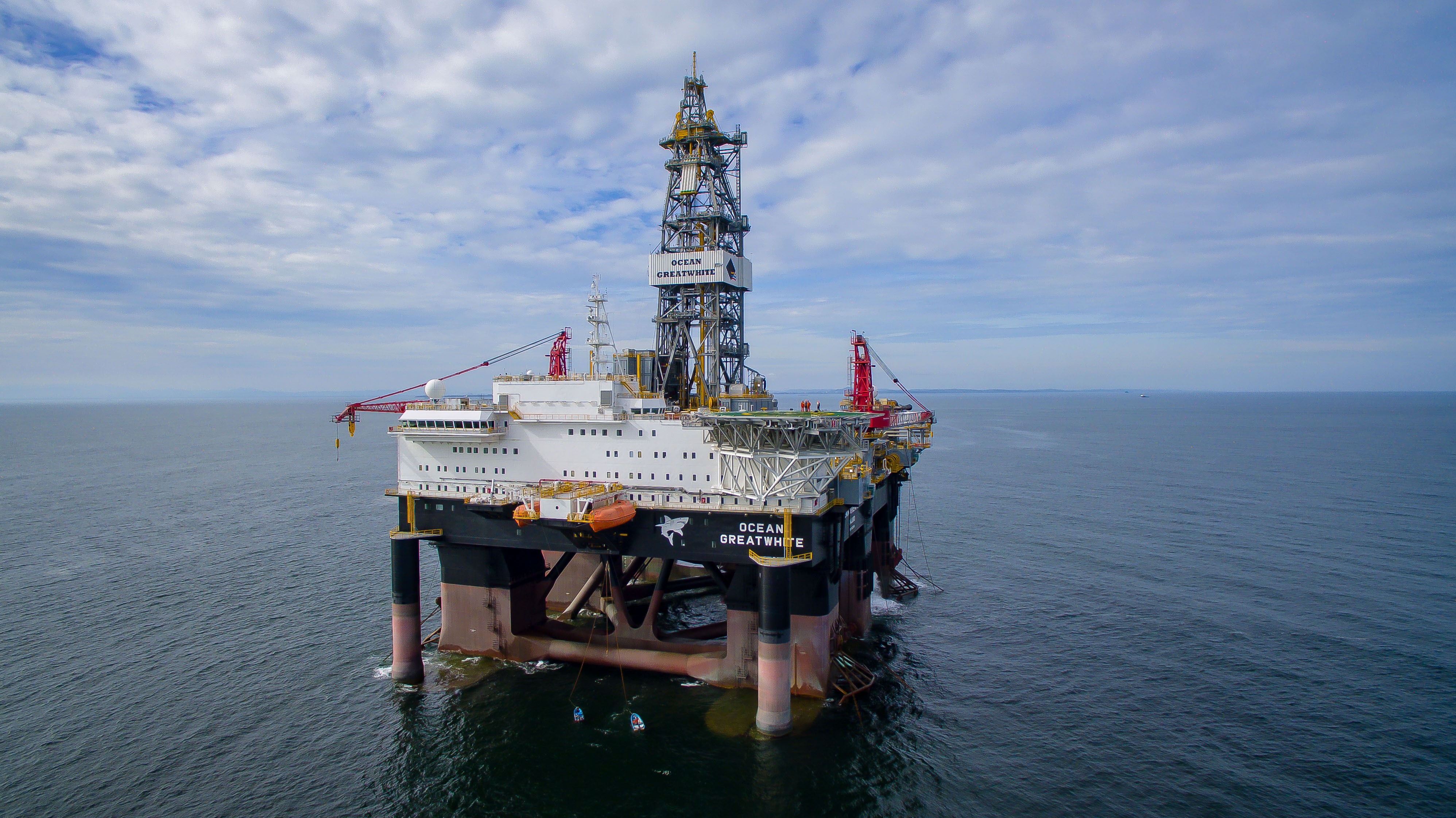 AGR wins well management contract in 2024