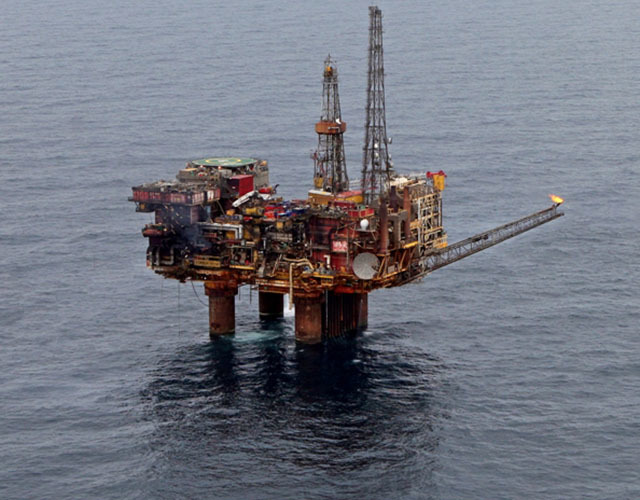 A group of North Sea operators have come together to improve efficiency with the launch of a trial scheme to share 200,000 inventory items.
Operating companies Apache, Centrica, EnQuest, Shell and Talisman Sinopec are trading their sizeable inventories in the hope of reducing the cost associated with the storage and maintenance of materials.
The Efficiency Task Force (ETF) – the group set up by industry Oil and Gas UK to drive improvement in efficiency – is promoting the trial. The aim is that by allowing access to a greater 'virtual' pool of resources, companies can reduce individual stock holdings and cut lead times for access to vital equipment.
The initiative is initially being run on a trial basis with five operators but further industry participation is encouraged.
After a rigorous tender process, the ETF began work with Ampelius Trading on an online trading platform. Companies have been preparing details of their inventories since autumn 2015 and today (Monday 21 March) sees the launch of some 200,000 items of varying value on the trading platform.
Stephen Marcos Jones, Oil & Gas UK's business development director, commented: "In practice, if an operator doesn't have a specific valve in stock, they'll be able to access exactly what they need from a company down the road with surplus – rather than ordering a new part to be manufactured. That seems like a more efficient way to operate."
Andy Taylor, Managing Director, Ampelius Trading commented on the project: "It has been estimated power companies could save 15–20% of their annual non-fuel procurement costs by adopting innovative procurement and inventory trading initiatives."
The project has been run by experts in oil and gas inventory management for the benefit of the wider sector.
Talisman's Scott Benzie, materials and inventory lead, added: "Industry has recognised the need to improve its efficiency and inventory management for some time – action in this area provides us with a real opportunity to positively influence costs and support our businesses to get in better competitive shape for the future.
The next phase of the project will build upon the implementation of the trading platform.
An assessment of the opportunity to pool specific high-value items across companies is underway and RB211 turbines have been proposed as a test subject.
Marcos Jones added:"The overarching ambition of the ETF is for as many companies and individuals across the basin to get involved in these initiatives so that this industry becomes as competitive as it possibly can be in the global marketplace and ready to take advantage of the oil price upturn when it happens."
Recommended for you

UK energy strategy to 'breathe new life' into North Sea and Net Zero