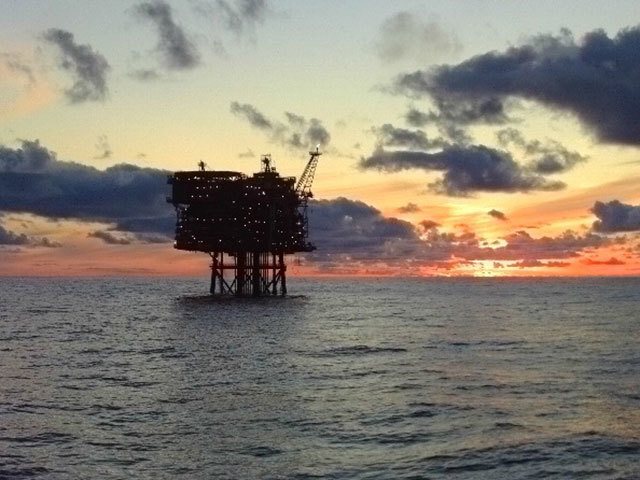 Energy Voice has launched its latest sector research campaign aimed at uncovering industry opportunities in a low oil price environment.
Dubbed Sub-$50 Oil: New Perspectives and Hidden Opportunities, the latest research survey delves into the sector's current downcycle, examines its knock-on effects and identifies the critical gains still available regardless of Brent benchmarks.
The research findings will be revealed at this year's Offshore Technology Conference in Houston.
Energy Voice, which is shortlisted for the Scottish Press Award's Innovation of the Year, has had more than 2,000 people take part in its research campaigns in the past year
The platform's sold-out, Energy 2050 – Securing Our Future, event included industry veteran Sir Ian Wood as part of its panellist discussion on the next generation of sector talent.
Sub-$50 Oil – New Perspectives and Hidden Opportunities is sponsored by the Greater Beaumont Chamber of Commerce in Texas and multi-discipline law firm Burness Paull in the UK.
Recommended for you

Empowering women through energy communities