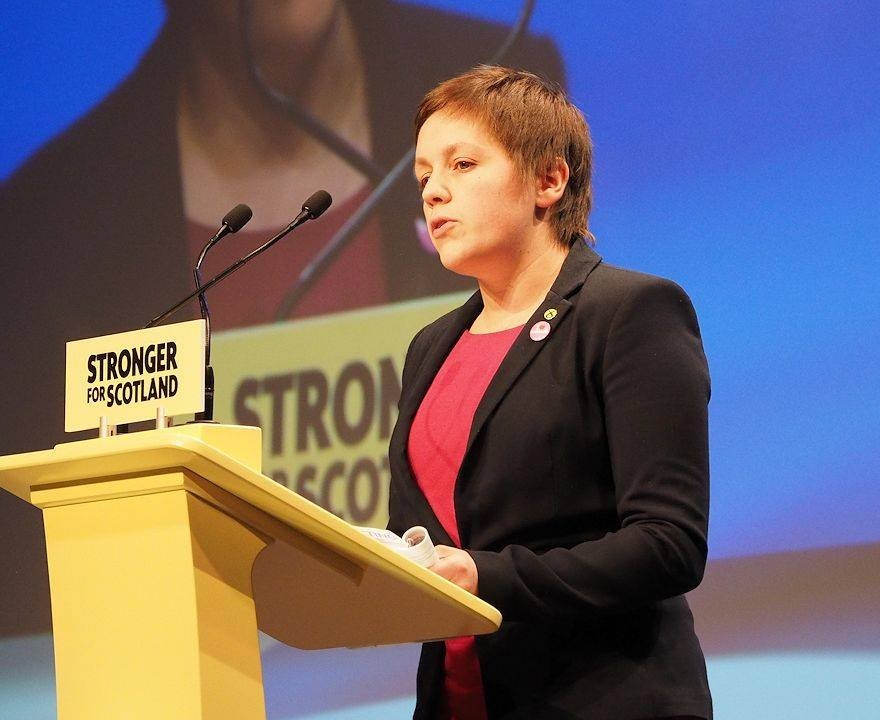 Aberdeen MP Kirsty Blackman has pressed the UK Government to outline what further action is planned to encourage confidence and exploration in the North Sea.
She said industry body Oil & Gas UK had estimated a fourfold increase in exploration is needed to ensure the remaining 20 billion barrels are recovered.
Energy minister Andrea Leadsom pointed to the £1billion package of support in last week's Budget, the Aberdeen City Region Deal and the £20million for seismic surveys announced by the prime minister in January.
Speaking in the Commons yesterday, she also insisted the government would continue to support the sector "in every way we can".
And she said the new regulator, the Oil and Gas Authority, would help improve the economic recovery and protect against a rush to early decommissioning.
SNP energy spokesman Callum McCaig raised the "sad closure" of Longannet power station in Fife.
It turned off its generating units for the last time yesterday, marking the end of coal-fired electricity production in Scotland.
Mr McCaig asked the minister when the government expected new combined cycle gas turbines (CCGT) to replace Longannet.
Ms Leadsom said the capacity market needed to buy more and earlier while wholesale prices are low to ensure new gas is available.
She added: "The location of the combined cycle gas turbines will, of course, be a matter for individual developers."
Mr McCaig said one of the biggest hurdles to new CCGT in Scotland is the imposition of transmission charges and additional costs levied on generators north of the border, "primarily owing to their location".
But Ms Leadsom insisted Scottish consumers benefited from being part of a Great Britain-wide energy market.
She added: "Had the Scots voted for independence, this would have been the day when they were on their own.
"Issues such as the price of energy and the locational pricing would have worked very much to their detriment without that GB-wide market."
Recommended for you
X

US Judge to hear Volkswagen emissions fix update