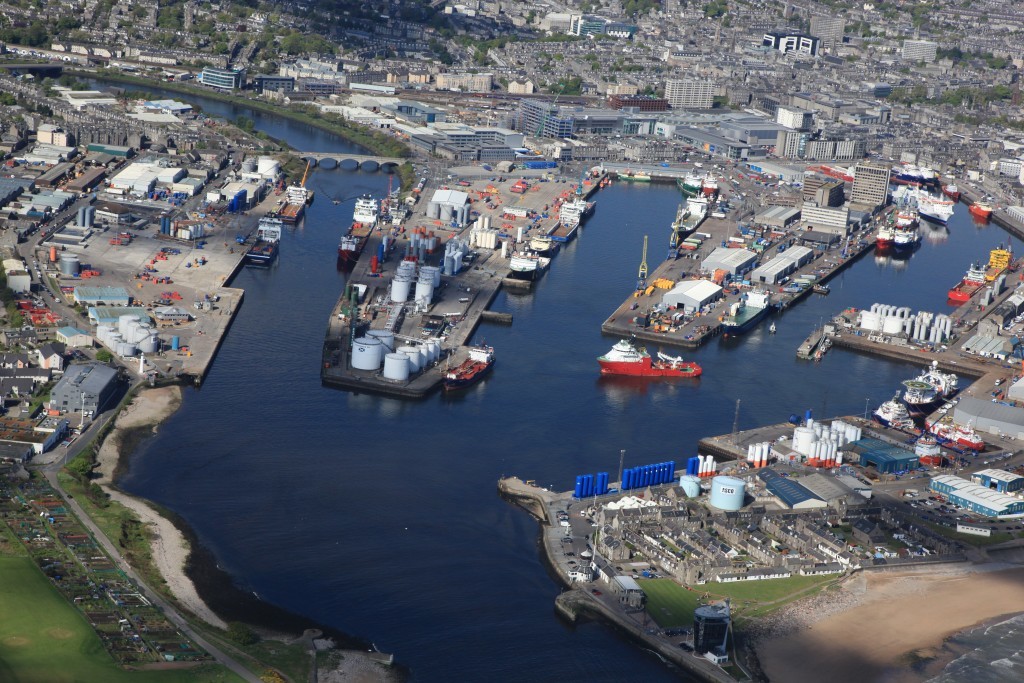 A Norwegian freight firm has shut its offices in Aberdeen and established a partnership with another firm to run the services previously offered.
Bring Cargo, which employed three at its offices at Riverside House, has established a co-venture with Aberdeen-based Petrasco Energy Logistics, which will offer a trailer service to and from Norway and the rest of the Nordic region on behalf of Bring.
The move comes after Petrasco, which is part of the family-owned Denholm Group shipping agency, formed an existing collaboration with Bring on airfreight projects.
A spokesman for Bring said: "Due to the down turn in offshore and energy related business in Aberdeen, Bring International took the difficult decision to close our office in Aberdeen. It was a three person office. We already had a co-operation with Petrasco, who handle air-freight for Bring in/out of Aberdeen, so it was a natural choice to expand this co-operation."
Kevin Buchan, managing director of Petrasco said: "The addition of a trailer service, not only to and from Norway but also across the entire Nordics and Europe, considerably increases the scheduling and pricing options we can offer our client base.
"The ability to offer consolidation savings like these has been an objective of ours for some time and we are delighted to make it happen with a market leader such as Bring".
Under the new agreement the Petrasco facility in Dyce will operate as a hub for receiving, customs clearance and distribution for all traffic arriving or departing on the trailer service.
Oeyvind Solberg of Bring Cargo, which is part of the Posten Norge mail and logistics group, added: "Bring has been in Aberdeen for a number of years but due to changes in the market we saw the need for a different approach.
"We have had very good experience with Petrasco in our airfreight partnership and are happy to expand the cooperation to our trailer service as well."
Recommended for you

Quanta to strengthen 'presence in Aberdeen' with new offices