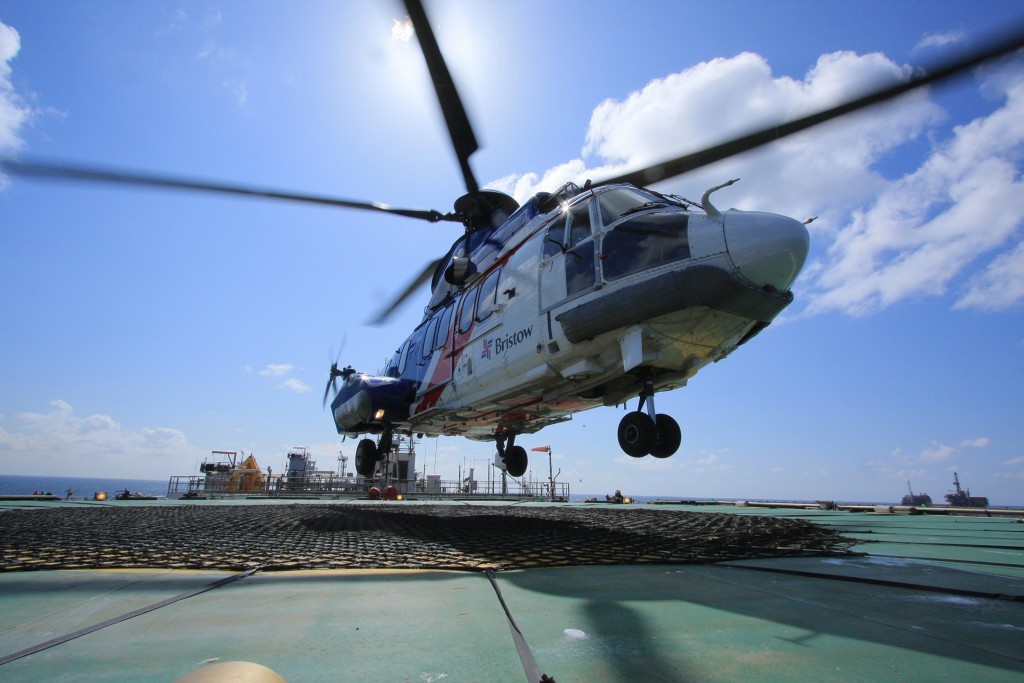 Bristow Helicopters has commenced flights for Petrofac in the North Sea.
The move is part of a deal which will see Bristow flying Petrofac passengers to the Central North Sea for the first time.
The flights started last month and will continue for the next three years.
Bristow said the contract also holds two additional one year options.
Alan Corbett, managing director of Bristow Helicopters Limited, said: "The commencement of these flights for Petrofac is a milestone in our relationship as it is the first time, after many years of ad-hoc work, that Bristow has been contracted to operate directly for Petrofac.
"We look forward to growing this collaborative partnership.
"Using a mixed fleet of Sikorsky S-92s and EC225s, we will operate a new operations model with Petrofac as they seek to flight-share with other operators. We will begin operations with flights direct to a platform in the Central North Sea adding additional scope with crew change activity to other CNS locations later in the contract."
Recommended for you

First appraisal well at Glengorm field in UK North Sea 'not commercial'