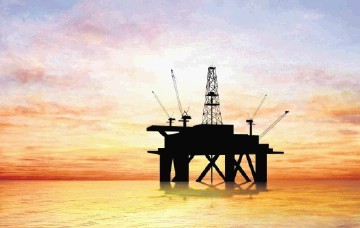 Bibby Offshore has secured a multimillion pound decommissioning contract for an unnamed North Sea operator east of Shetland.
Work will begin this quarter on a platform approximately 550km north-east of Aberdeen and is scheduled to be completed by the end of 2016.
Bibby will carry out remedial rock placement over the existing 16" oil export pipeline, recovery of 12" pipeline bundles, subsea structure removal with pile severance and debris removal within the platform's 500m zone and along bundle routes.
The company said it will also carry out waste disposal, recovering items that can be decontaminated, disposed or recycled, followed by an over-trawl of the cleared field.
Fraser Moonie, chief operating officer of Bibby Offshore, said: "Decommissioning work is of a specialist nature and, with more oil and gas infrastructures reaching the end of their design life, multi-industry experience is key to ensure each project is complete in a safe and responsible manner."