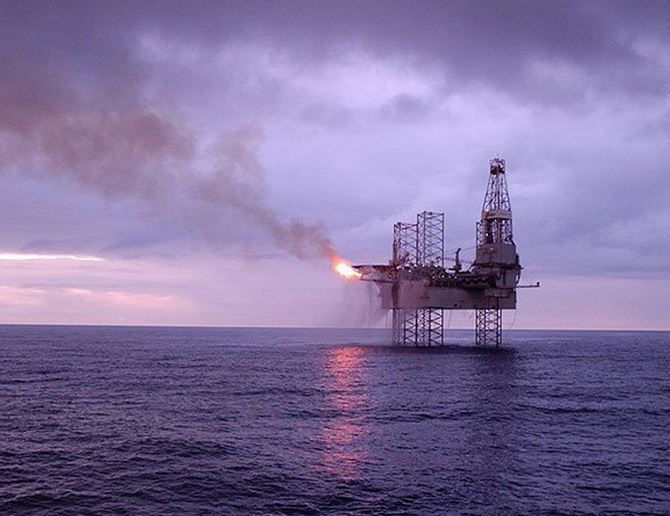 A petition has been created calling for grants to be given by the UK Government to help support former North Sea employees back into work.
The move is being called for following the award of £6.25million to sacked steelworkers on Teesside last month.
A total of 1,100 former employees were given the award which meant they would receive up to eight weeks' pay from the Government's Redundancy Payments office.
The petition, created by Mark French, is expected to run for the next six months and will need up to 10,000 signatures in order for the government to respond to the petition.
It would need at least 100,000 signatures for the petition to be considered for debate in parliament.
The petition states: "A call for funds to be made available to retrain all ex oil and gas workers that have been affected by/been made redundant through North Sea cut backs and help to find future employment and to be given grants for courses to help gain employment like the SSI steelworkers."
Earlier this year, a former oil worker launched a petition calling for a rescue package for the UK oil and gas industry.
Uchenna Nnamani, 36, had worked in the sector until last year, when he was made redundant.
The Department of Energy and Climate Change (DECC) said Aberdeen had benefited from a £250million cash injection with the City Deal in January this year.
The spokesman said one aspect of the investment was that the government would be developing a workforce plan which would focus on what steps the government could take to support those who may face job losses in the oil and gas sector.
To sign the petition calling for more support for former North Sea oil and gas workers, click here.