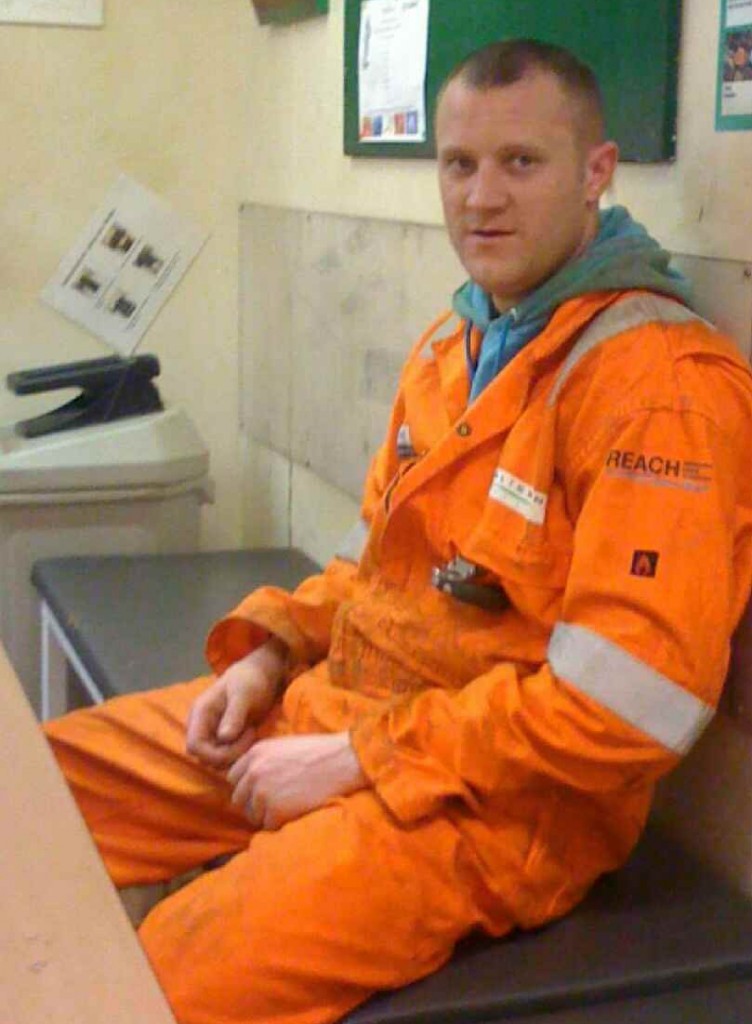 An offshore worker who created a petition calling for more support for North Sea staff has been made redundant – just as his rallying call collected hundreds of signatures.
Father-of-two Mark French wants the UK Government to offer funding which could help those losing their jobs retrain and move into other industries.
His petition now has more than 700 signatures.
The 36-year-old emphasised financial packages recently offered to steel workers in Teesside as he called on more to be done to support those out of work.
The scaffolder had been working on the Leman Alpha installation in the Southern part of the North Sea when he said he was given a "tap on the shoulder" to say he would no longer be needed to work.
He said the mood amongst employees has been low as workers "wait to get paid off" from their roles.
French said: "If they can bail out the bankers and give offshore tax breaks why can't they give something back to the offshore workforce who have been made redundant. We have all paid our dues. We want to be able to go and work in another trade and find employment elsewhere.
"The oil price is slowly going back up, but no one is safe working offshore. You can't be working every three months and then getting dropped. A lot of guys in the industry are losing their jobs, and there are a lot of guys in my position as well.
"We've given a lot to the government and it's about time they give something back. If they can do it for the steel and the SSI they could create a fund which would help guys go to college and retrain in different courses.
"The lads are sick thinking about it. Everyone is waiting and worried about getting paid off and there are a lot of people who are going to be left with completely nothing. They are waiting to get paid off.
"I wasn't expecting to be out of work in April, this is normally a busier time. I was just given a tap on the shoulder and told I'd lost my job."
Prior to losing his most recent position, with Bilfinger Salamis, the dad to two sons, aged nine and seven, had been working for Stork but was made redundant in 2014.
His petition to the government states:"A call for funds to be made available to retrain all ex oil and gas workers that have been affected by been made redundant through north sea cut backs and help to find future employment and to be given grants for courses to help gain employment like the ssi steelworkers."
French plans to continue to look for available jobs, but said workers should be further supported to learn the skills for other sectors.
He added:"I don't know what I'm going to do. I want to see what options there are. I'm 36 now and I have got a family to think about. I don't want to be sat at home doing nothing.
"It's a vicious cycle – we can't just afford to go and apply for courses and retrain.
"What I want to say to the government is this – you have bailed out the banks, you've helped out the steel workers when they've been made redundant and now it's our turn.
"I'm making this call for riggers, for pipe fitters, for oil and gas workers to be given some help and for the government to step up and do something to help us and support our future and help us.
"You get that feeling you're being brushed to one side by everyone."
The petition by the oil worker is expected to run for the next six months and will need up to 10,000 signatures in order for the government to respond to the petition.
It would need at least 100,000 signatures for the petition to be considered for debate in parliament.
To sign the petition click here.
To have you say on the future of the industry click here.
Recommended for you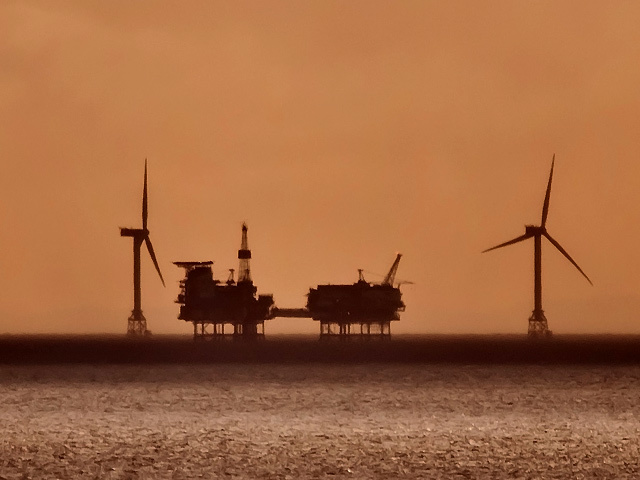 Scottish Election: North-east MSPs set out vision for energy transition