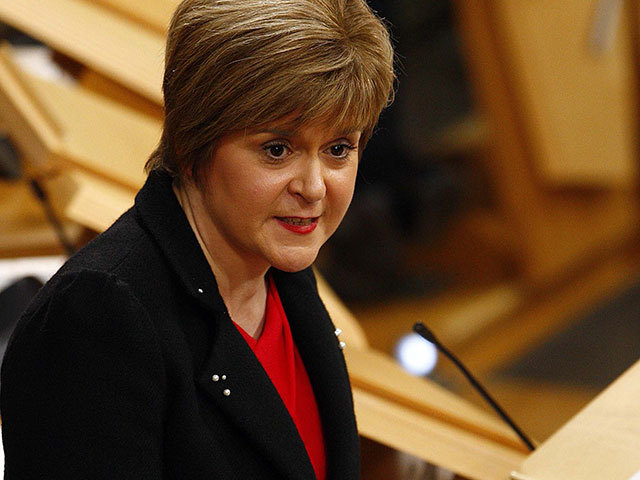 Scottish colleges have been invited to bid for a share of the £12million pot Nicola Sturgeon pledged for retraining out-of-work oil and gas engineers.
Skills Development Scotland (SDS) said the current funding round is the first it has launched using cash from the Oil and Gas Transition Training Fund.
The overall value of the first tranche has not been fixed and will depend on the volume and viability of the bids received.
It is thought that most of the colleges and training providers who have expressed an interest in the fund are in the north-east, the region which has been hit hardest by the thousands of job losses stemming from the crude price rout.
To gain a share of the funding, they need to come up with training packages that could help former oil and gas industry workers transfer their skills to other "related and alternative" sectors, such as renewable-energy and food and drink.
The money will be used to subsidise, or, in some cases, to cover the cost of training for individuals or employers.
Training providers have until noon on May 2 to apply for funding, with a decision on the awards expected 10 days later, according to the Public Contracts Scotland website.
First minister Nicola Sturgeon unveiled the funding in February ahead of a meeting the Energy Jobs Taskforce in Aberdeen.
The cash is part of a package worth more than £25million which is aimed at softening the economic impact of the crude price rout.
Meanwhile, an online petition calling for the UK Government to provide financial support of former oil and gas workers has been set up.
It follows the London government's decision to pull together a £6.25million fund for steelworkers who recently lost their jobs in Teesside.
The petition, which will run for six months, has already gained more than 500 signatures but it needs 100,000 to be considered for debate in parliament.