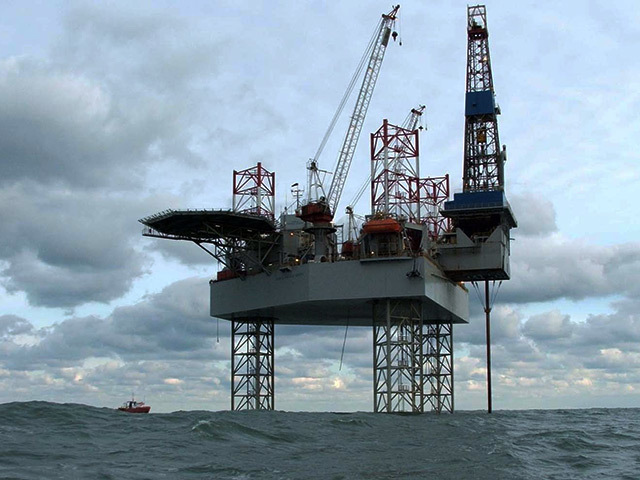 Jee Limited has been asked by Tullow Oil to review the company's approach in their decommissioning programmes for a number of assets in the Southern North Sea.
Tullow Oil submitted plans to the Department of Energy and Climate Change (DECC) as well as a joint environmental impact assessment for the decommissioning of the Horne, Wren, Wissey, Orwell
and Thurne fields.
The company has now asked Jee to redefine the most appropriate decommissioning options for the subsea sections.
The study is expected to be completed over the next two months and will assess what infrastructure can be left in situ.
Jim Buston, Business Development Manager at Jee, said:"We are delighted to be working with Tullow Oil on a project which has the potential to save them, and indeed the taxpayer, millions of pounds in unnecessary removal of materials.
"At a time when budgets and spending are being cut across the board, pragmatic approaches to the challenges of decommissioning are of paramount importance.
"Derogation is just one way which we are working with our clients to look for economically and ecologically more sensible solutions".