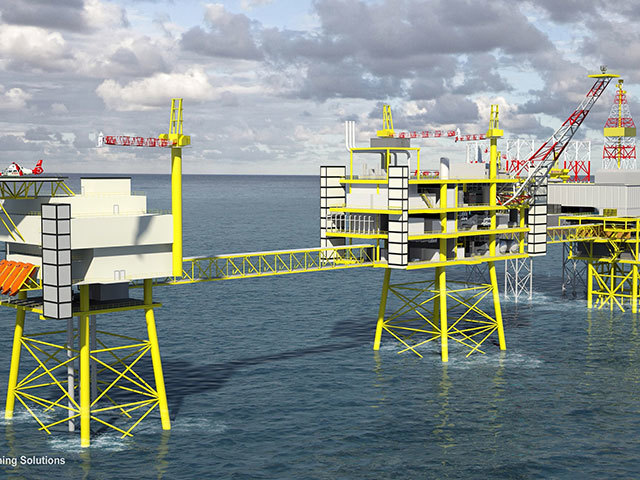 Maersk Oil has awarded information management firm Datum360 a four-year contract to deliver Software as a Service (SaaS) solutions for its Culzean development in the North Sea.
The key component of the solution – PIM360 – will be at the centre of Culzean's engineering data management.
Datum360 software has been used for the issuing, maintenance and creation of a tagging and numbering specification, together with the matching of these to specific documents, which will capture work completed on all the platforms and vessel.
Maersk has also used the company to advise its data control centre on processes and software and – currently – to train staff on engineering information systems.
Steve Wilson, chief executive and co-founder of Datum360 said: "We are delighted to have been awarded this contract and to work with a progressive company that is very reactive to pressures faced in the oil and gas industry.
"As such, Maersk is really driving to increase its efficiencies and implement improvements to their engineering information management, which will play a significant role in reducing costs and saving the company time."
Recommended for you
X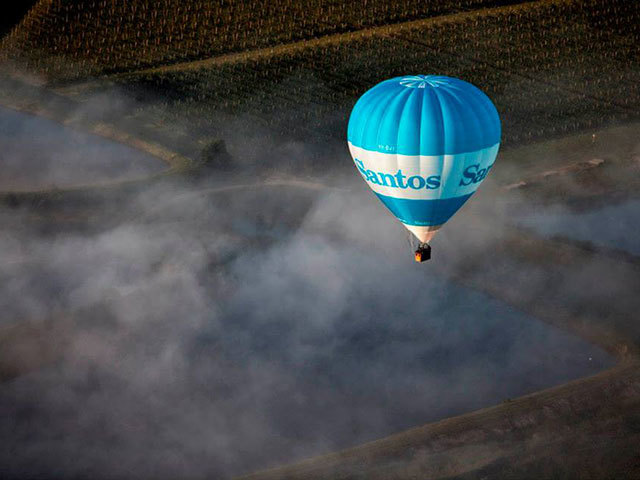 Santos Energy strengthens board with non-executive directors