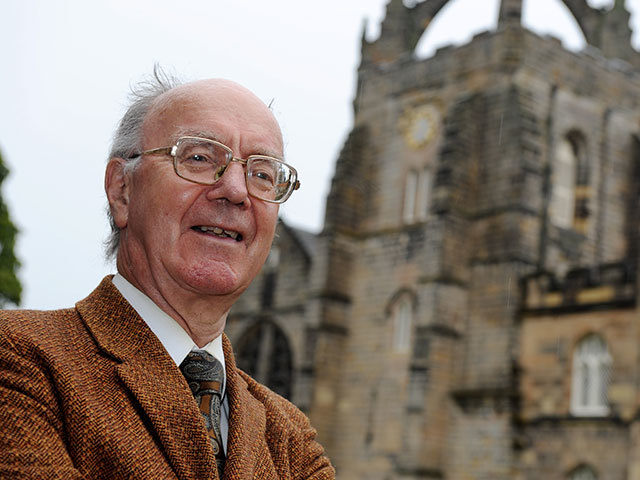 Renowned petroleum economist Professor Alex Kemp said further cost reductions and tax incentives are needed to stimulate activity in the North Sea.
Prof Kemp, speaking at a seminar on how to maximise economic recovery in the North Sea, held at the University of Aberdeen, said the sector needed a $50-$60 per barrel oil price to incentivise field developments.
Without that, many undeveloped fields remain uneconomic said Prof Kemp.
Prof Kemp said: "At $30 or $35 prices new field investments are generally uneconomic before tax.
"At $50-$60 prices a combination of substantial cost reductions plus worthwhile tax reliefs can incentivise some new field developments."
"Brand new fields are at a very low level at the moment."
The professor was discussing the impact of the 2016 Budget on the industry. Oil and gas leaders have been calling for a simplified fiscal regime that they believe will give a clear signal to investors that the North Sea remains a viable territory to invest in.
He said the support package revealed by Chancellor George Osborne in last month's Budget, which included the effective abolition of the Petroleum Revenue Tax had benefited some producers.
Prof Kemp said: "I think everyone will welcome the effective abolition of PRT on income while retaining decommissioning relief removes a tax which has become increasingly anachronistic in the current operating environment.
"There should be increased interest in incremental investments in old fields. But the incentives depend not only on the much lower rate of tax on income but also on the much reduced rate of relief for the investment."
Mr Osborne announced tax cuts amounting to about £1billion over five years for the oil and gas sector, including scrapping Petroleum Revenue Tax and halving the supplementary charge.
Prof Kemp said the 2016 Budget proposals could enhance cash flows significantly on existing producing fields particularly old PRT-paying ones, though some fields currently have negative cash flows.
Earlier in the day, Derek Leith, EY oil and gas tax partner in Aberdeen, to delegates a simple, low tax regime is the best way to maximise economic recovery.
He said that the UK treasury, although taking steps to improve the fiscal regime for UK oil and gas industry, could stimulate investment and exploration by reducing overall rate of corporation tax for E&P companies
Recommended for you

Labour's North Sea plan poses 'clear and present danger' to energy security