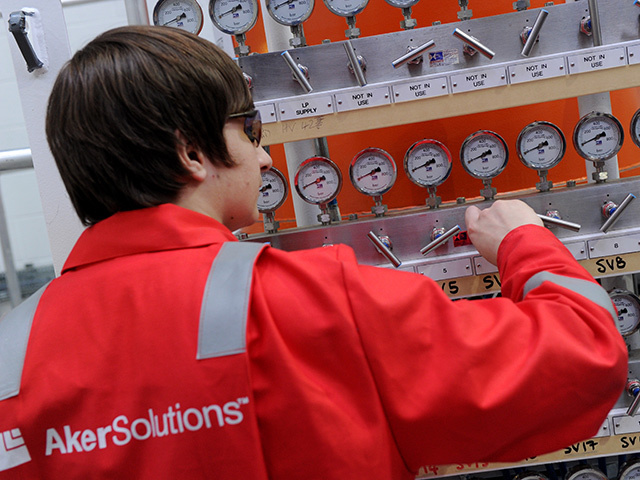 Aker Solutions has signed a new 10-year lease for one of its sites in Aberdeen.
The company said its Kirkhill Avenue facility in Dyce will be developed to include a multi-product services area and state-of-the-art electronic labs that will expand the firm's subsea services offering in the UK.
It comes on the same day the company revealed it had won a NOK1billion contract with Petrobras for subsea work in Brazil.
The revamp will include new office accommodation with enhanced welfare facilities for employees at the site.
Last year, Aker moved its main office in Aberdeen to a new complex near the city airport.
David Clark, Aker Solutions' regional head for Europe and Africa, said:"We are making a step change in our UK business to better meet customer needs at an increasingly challenging time for our industry.
"We have since the late 1970s pioneered subsea controls technology in Aberdeen, delivering more than 1,000 control modules to customers in the UK. The redevelopment will enable us to service these assets swiftly and effectively at a world-class facility.
"This is a long-term investment for us that reinforces our commitment to Aberdeen and our customers in this important market," Clark said.
Recommended for you
X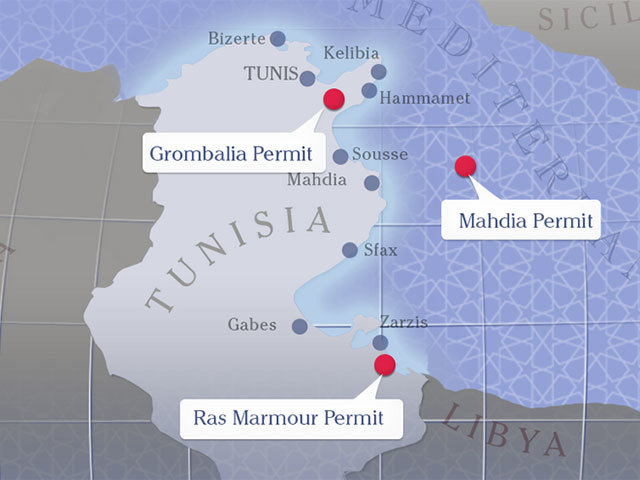 Circle Oil extends debt repayments