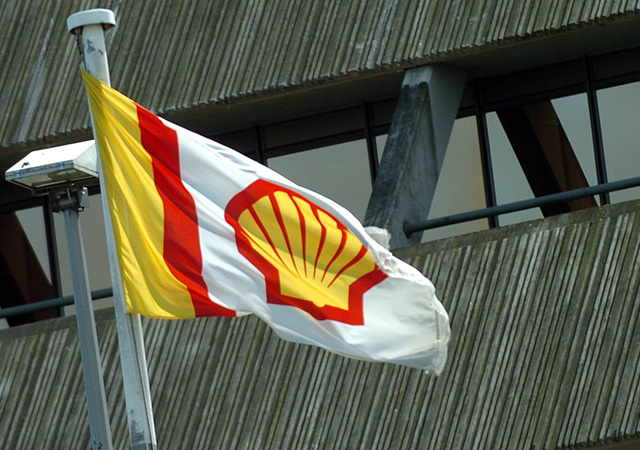 The UK Government paid oil major Shell $123million last year after changes to the tax system.
It meant the company was entitled to a rebate relating to its Brent field in the North Sea.
The figure was revealed after Shell published details payments to and from government where the company has interests.
The Brent field, which is estimated to have generated more than £20billion in tax over its 40-year life, is currently being decommissioned.
Earlier this month, Shell's chief executive Ben Van Beurden, said the company was currently assessing its North Sea assets and operations.
The biggest contributions made by Shell to governments have come in the form of production entitlements, when governments earn a share of production in Shell-operated oilfields.
Nigeria received $5billion, while Malaysia received $4.4billion.
Recommended for you

North Sea oil majors to spend more on UK wind than fossil fuels