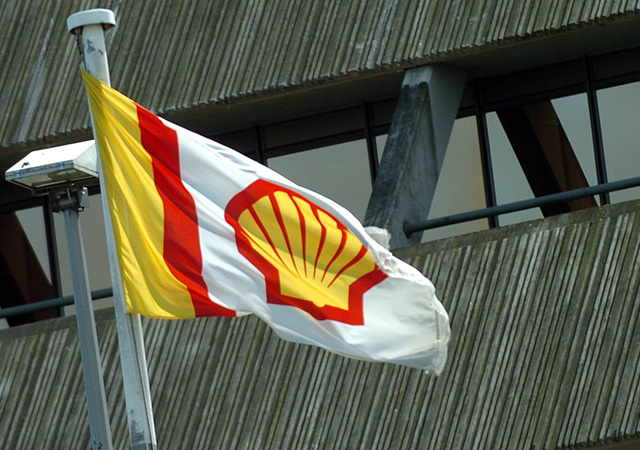 Oil giant Shell is expected to tell staff in Aberdeen today that its North Sea headquarters will be based at Tullos in the wake of its takeover of rival BG Group.
The firm, which completed its multi-billion pound mega-merger with BG in April, will move around 300 former BG staff to its existing premises in the south of the city from their base on Albyn Terrace.
The decision is set to see BG's former offices – a trio of linked granite-built townhouses at the heart of Aberdeen's west end – go up for grabs in a market where demand for offices is falling as a result of the oil price crash.
A source at Shell said their offices in the south of the city worked better due to availability of parking and preference to avoid the effort involved with moving a much larger group to new premises.
He said: "If you look at the numeric side of it, it is highly unlikely you can get everyone into Albyn Place – just from a number point of view Tullos is a lot bigger and the operation at Tullos is a lot bigger.
"If you look at the numbers, there really is only one answer and that is Tullos.
"That is nothing to do with choice – it is the practicality of parking for people and offices for them to work effectively."
Shell has been based in Tullos since 1972. It employs 94,000 people around the world, and around 7,500 in the UK – with the vast bulk of these based in the north-east.
Shell's recent £36billion takeover of BG Group is expected to lead to a further 2,800 job losses, bringing overall job cuts across the group to over 10,000.