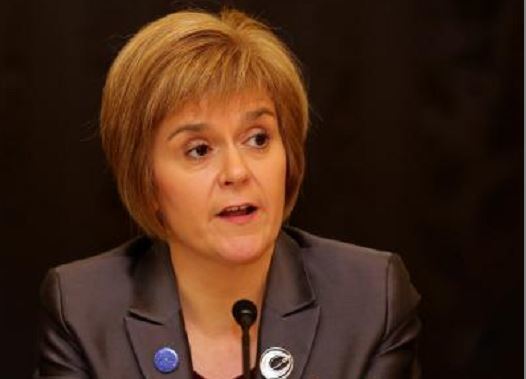 Nicola Sturgeon has pledged to help Scottish oil and gas companies secure contracts in the offshore renewables industry if her party is re-elected on May 5.
The SNP leader claimed the north-east's "huge experience" created the potential to safeguard jobs and gain contracts as the marine renewables sector grows worldwide.
The first minister highlighted Statoil's Hywind project as an example of oil and gas companies now working in the offshore renewables sector.
She said she did not see the potential of offshore renewables as an "alternative to oil and gas", but rather an area "where we have a competitive advantage which we must take advantage of if we can".
Rival parties have criticised the SNP's policies toward the oil and gas sector in the past, arguing the party has not done enough to help the offshore industry during the recent downturn.
But Ms Sturgeon said: "These are tough times for the oil and gas sector, but it is a sector with huge experience and expertise in working in the tough conditions of the North Sea, where we are now developing renewables projects.
"It is also a sector which has a global supply chain network across the world – with our oil and gas supply chain companies active and respected worldwide.
"Scotland is also at the leading edge of marine renewables and offshore wind, and these are areas where we can expect huge global growth in the years ahead.
"I want to ensure that Scottish workers and Scottish-based companies are best placed to secure the opportunities that will result from that growth, and it is the expertise gained through decades of oil and gas extraction which can give Scotland that competitive edge."
The SNP have made a manifesto commitment to work with Scottish Enterprise and Highlands and Islands Enterprise in a bid to use expertise from the oil and gas sector in developing renewable energy.
Ms Sturgeon added: "A re-elected SNP Government will ensure our enterprise agencies work closely with both the oil and gas sector and the renewables sector to ensure we maximise the opportunities not only here in Scotland but globally.
"I expect there will also be a role for the European Marine Energy Centre in Orkney given their huge experience and expertise in marine renewables.
"In seeking to maximise opportunities in offshore renewables I would like to stress that I don't see this as an alternative to oil and gas, as despite the current difficulties our oil and gas sector has many successful years ahead of it.
"However it is a growth area where we have a competitive advantage which we must take advantage of if we can. If re-elected first minister I will do my best to grab that opportunity."
Scottish Labour have called for the UK Government to take stakes in North Sea oil and gas in a bid to stave off premature decommissioning, while the Scottish Conservative's have claimed fracking could provide jobs for redundant offshore workers.
Recommended for you
X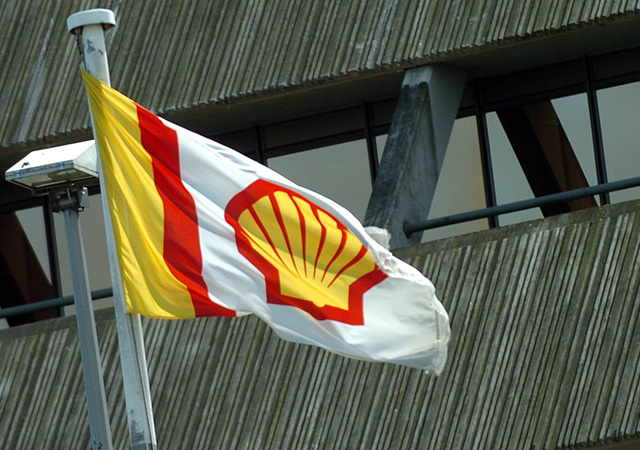 Shell expected to confirm today where North Sea HQ will be post BG takeover