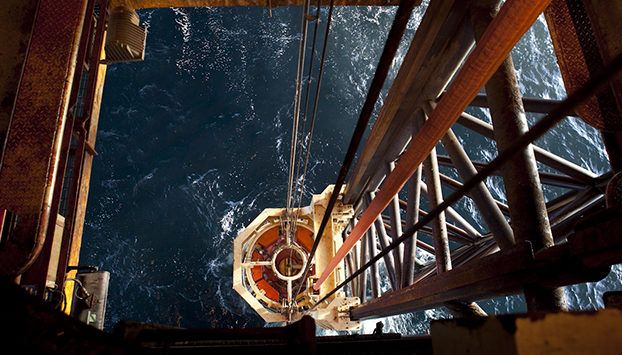 STATS Group has launched a consultation over jobs losses form its North Sea operations.
The company said the move will affect 50 roles at its headquarters in Kintore and its operations in Inverurie and Kendal, Cumbria.
The firm designs, manufactures and installas specialist products used in the field of piping, pipeline integrity and maintenance in the oil and gas sector.
STATS Group chief executive, Pete Duguid, said the measures were being taken as a result of the continued low oil price which was having an adverse effect on the level of demand for products and services.
He said: "Like many businesses operating in the oil and gas industry we are directly impacted by the ongoing low price of crude oil and regretfully we have this week started a period of collective consultation with staff at our three UK locations. We will endeavour to conclude the consultation process as efficiently and in as sensitive a manner as possible."
"Our niche products and services remain in demand and we continue to seek opportunities in the major oil and gas producing regions, however, we have to address the particularly challenging conditions in the UK sector which has been more adversely affected by the industry downturn."
STATS Group employs a total of 240 staff in Canada, USA, the Middle East and Malaysia, with 180 based in the UK.
Recommended for you

North Sea strikes paused after Ponticelli and Semco Maritime make improved offer