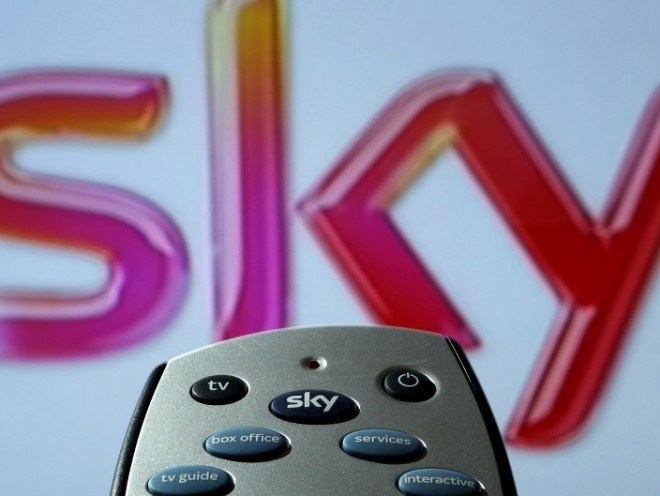 CNR International is said to be considering pulling Sky TV from its North Sea assets.
The move comes only a week after Talisman revealed it would be reintroducing the television network after pulling the plug on it a year earlier.
It's understood the decision is one of a number of costs saving methods being looked at by the oil and gas firm.
A spokesman for Canadian Natural Resources Ltd said:"While CNR cannot comment on every specific initiative being considered, we can confirm that we are continuing to seek ways to improve efficiency and effectiveness across all our offshore operations.
"This includes, where appropriate, eliminating costs with the aim of ensuring we have a viable and sustainable long term business in the North Sea, one that continues to create value and provide employment in the basin.
"We value open communication with our personnel and are committed to engaging with the workforce, both onshore and offshore, to achieve our goals."
Talisman had previously pulled Sky TV last year.
At the time, the company estimated the move at the time was set to save the firm around £600,000.
It is understood the cost of reinstalling Sky cost Talisman around £500,000.