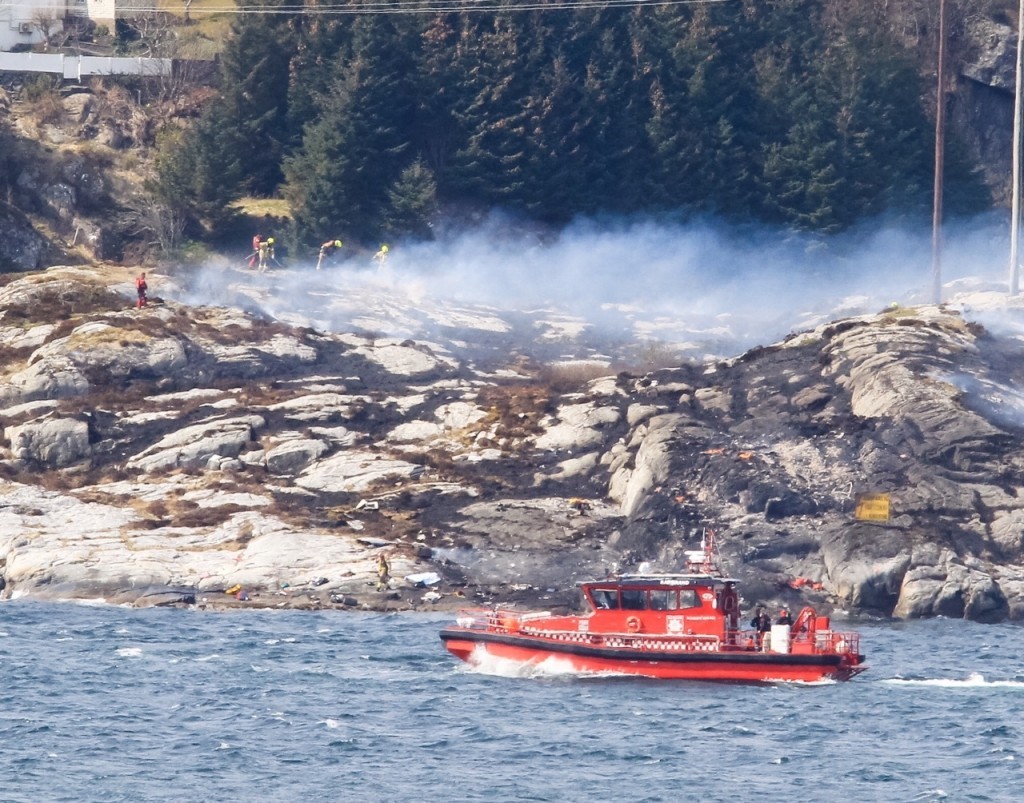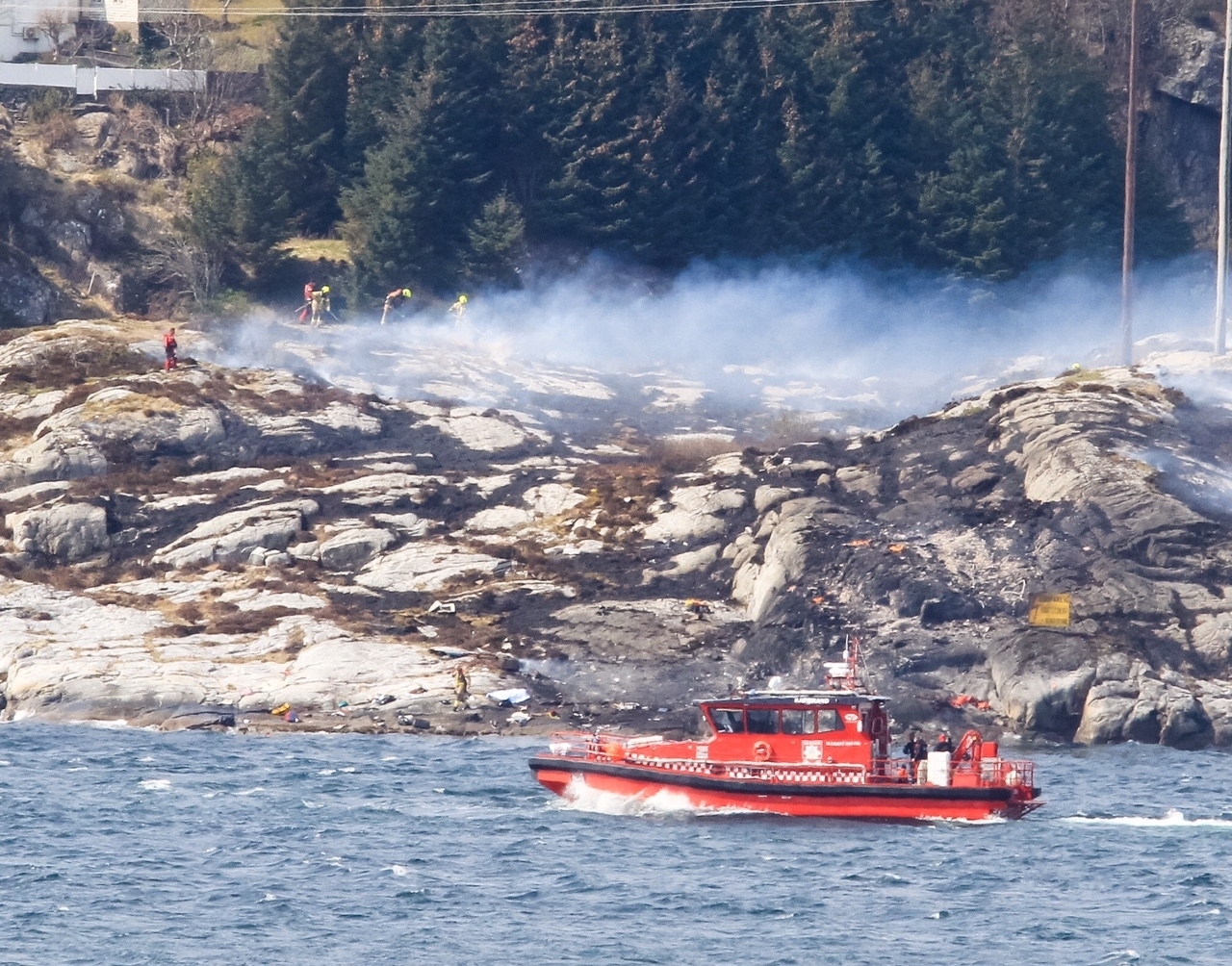 Norway's largest trade union has called for the immediate retirement of the Airbus EC225 helicopter following the Bergen helicopter tragedy.
Leif Sande, leader of the Industry Energi union – which has 60,000 members – said: "This type of helicopter needs to be retired immediately."
"I am deeply saddened that we are now experiencing a new helicopter accident. Our thoughts and deepest sympathies are now with the families."
The union said passenger transport to and from offshore with this type of helicopter must cease until the cause of the tragedy is known tragic.
In recent years there have been several accidents involving this similar helicopters on the UKCS.