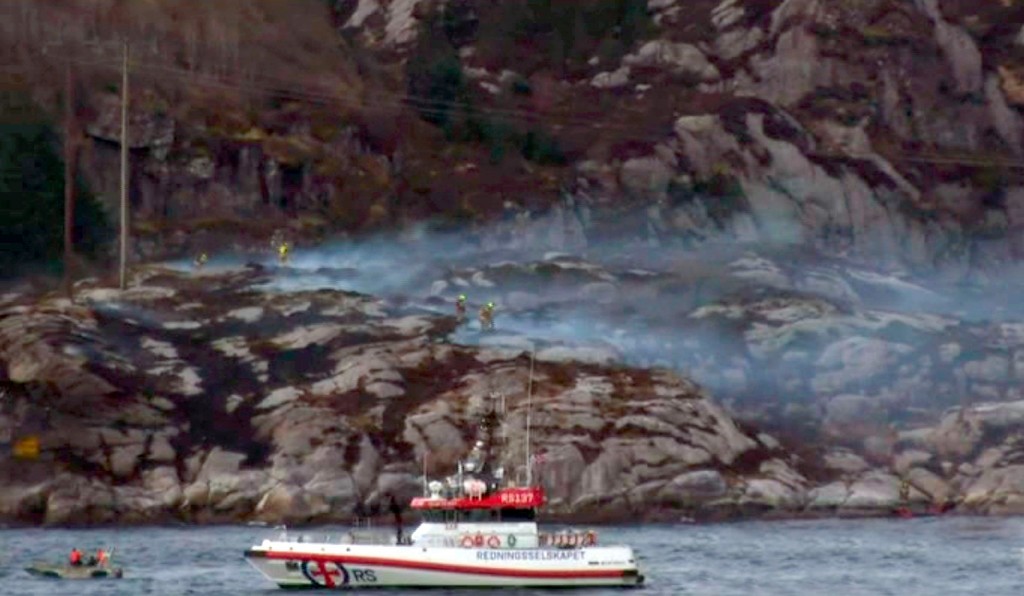 The two black boxes from a North Sea helicopter flight which crashed offshore Norway have been found.
The search is also said to be continuing overnight for the remaining two people who were on the flight.
Emergency services confirmed 11 bodies had been found, with all 13 who were on board presumed dead.
All EC225s have been grounded in both the UK and Norway following the crash.
For all the latest updates on the incident click here.
Recommended for you

Turbulence at helicopter firm CHC amid management shakeup