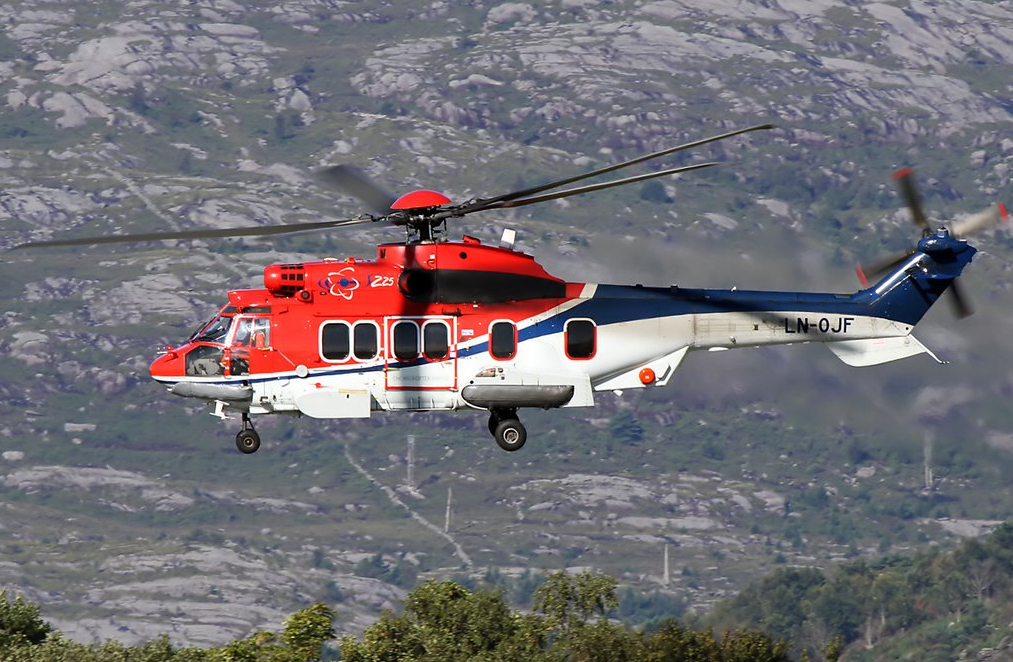 The doomed Super Puma EC225 had its gearbox and rotor head replaced within the past four months according to the Norwegian Civil Aviation Authority.
Sky News reported the aircraft had its maintenance servicing delayed twice, but the NCAA insisted servicing was carried in accordance with its standard operating procedures.
CHC has denied the claims as "incomplete and inaccurate".
The NCAA said these parts must be considered for replacement after 2,000 hours flying time, however it is common for operators to apply for extensions to this for "operational reasons".
NCAA senior legal adviser Hege Aalstad said: "CHC applied for and received two 100-hour extensions to enable the gearbox to be replaced. The gearbox was replaced on January 17 this year within the correct time frame. It was not overdue."
Aalstad said the aircraft's rotor head had also been replaced, within the correct operational time frame, on March 27.
Duncan Trapp, CHC Helicopter vice president for safety and quality, said: "Extensions were granted and approved by the NCAA and Airbus Helicopters for the gearbox previously fitted to (and subsequently removed from) the aircraft involved in today's accident.
"However, the main gearbox in the aircraft in question, which has at all times been fully airworthy and compliant, was subsequently replaced in January 2016.
"No NCAA extension applied to the gearbox fitted to the aircraft at the time of the accident."
The EC225 involved in the Turøy disaster underwent a supervised service audit by the NCAA between September 15-18 last year at CHC's Bergen facility.
The NCAA said the audit had not revealed anything unusual or picked up any discrepancies.
The Airbus Super Puma is a common type of helicopter on the Norwegian shelf. It can take a maximum of 19 passengers + 2 pilots.