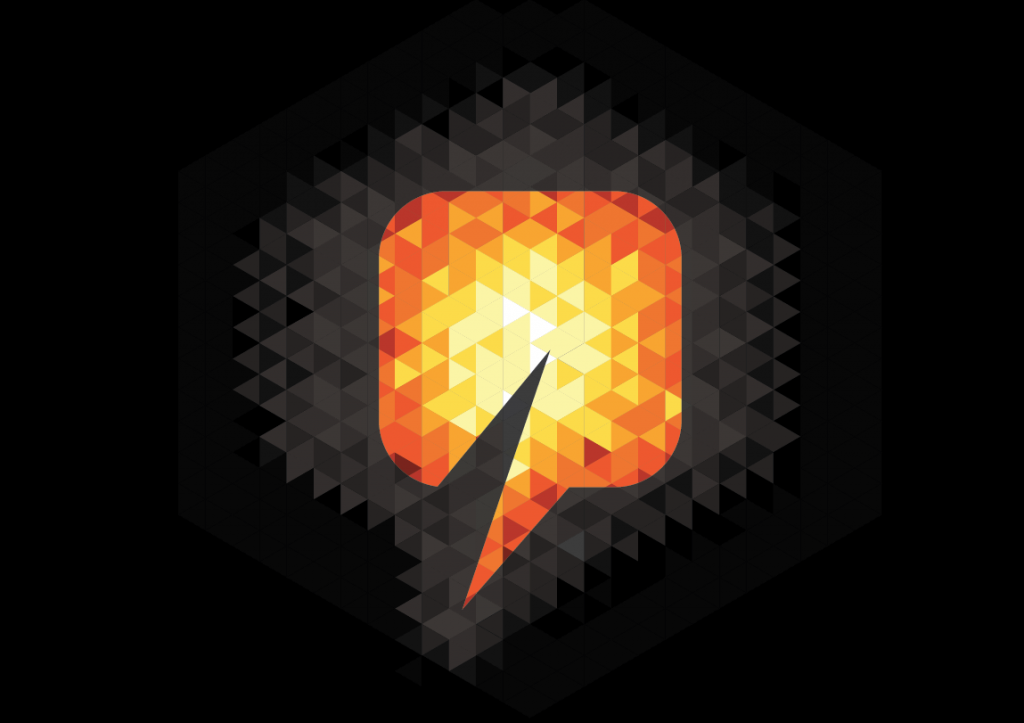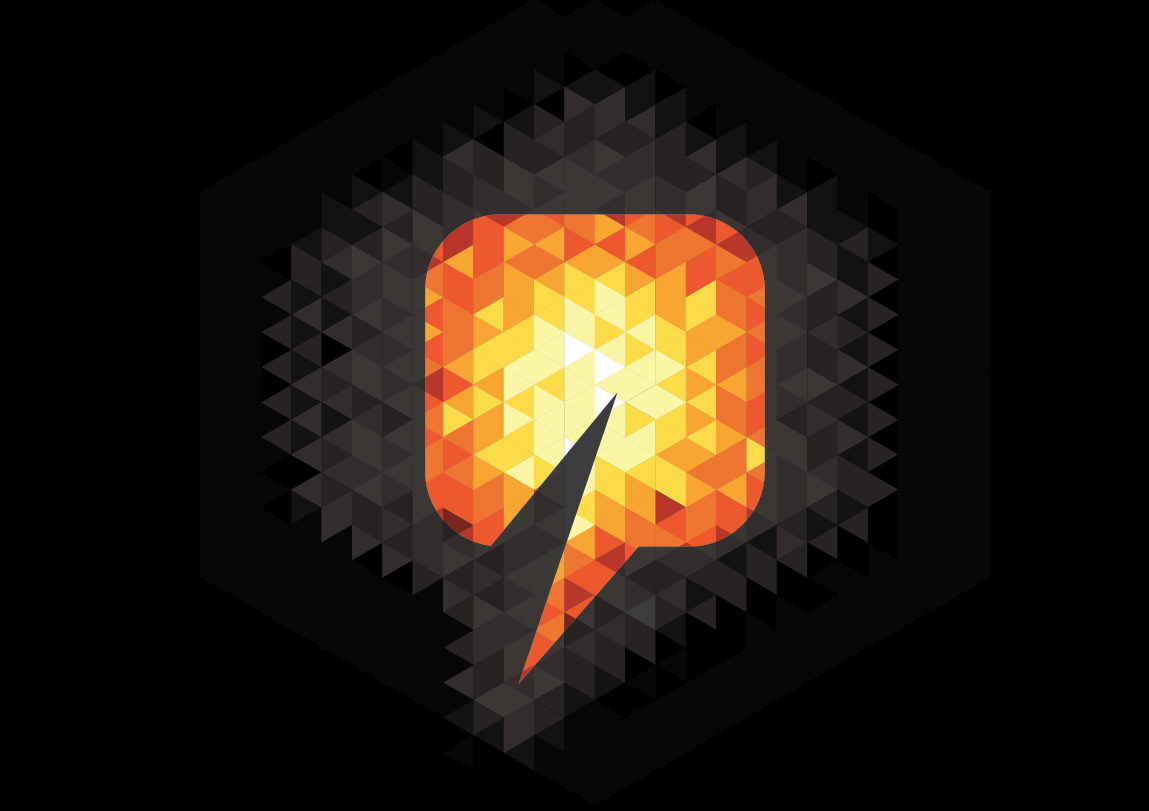 The mother of a oil worker killed in a helicopter crash seven years ago has backed a petition calling for the EC225 Super Pumas to be withdrawn.
Stuart Wood and 15 others died when their aircraft plunged into the water near Peterhead, after a catastrophic gearbox failure on April 1, 2009.
Last night, his mother Audrey, of Newmachar, described the machines as "death traps" and called for them to be permanently grounded.
Mrs Wood is one of more than 7,000 people to have signed an online petition urging the Civilian Air Authority to immediately remove the Airbus EC225 helicopters from service permanently.
She said that after her 27-year-old son died, she was assured that regulations were being put in place to avert any similar air disasters.
But she said the number of incidents since then had left the Super Puma's reputation in tatters.
"We don't know whether this latest accident has been caused by a gearbox problem or something unrelated, but there have been so many incidents with different variants of Super Pumas," Mrs Wood told the Press and Journal.
"The Super Puma's reputation in the oil business is beyond repair."
Mrs Wood believes that the thousands of North Sea offshore workers boarding the machines will never feel safe travelling in them.
She added: "The risk should be that these people are spending weeks on a floating workshop – there shouldn't be any problems with the mode of transport getting them there.
"They should feel safe getting there, but they are being asked to get on these death traps.
"Safety needs to be the priority, above cost or anything else."
Other families affected by the recent spate of incidents – Friday's tragedy is the fifth Super Puma crash since February 2009 – have also signed the petition.
And last night the parents of Elgin woman Sarah Darnley, who was killed in August 2013 when the Super Puma AS332 L2 she was on went down off Shetland, said the most recent crash had brought back painful memories.
The 45-year-old's mum, Anne Darnley, now has a grandson who works offshore, and said last week's accident had heightened the concerns of every family attached to the oil industry.
She said: "My heart just goes out to the families involved.
"Watching what happened last week brought everything back to us, I can't describe that feeling.
"This just seems to happen more often in the North Sea than anywhere else."
The online petition calls for the Civil Aviation Authority to permanently remove the Airbus EC225 Super Puma from service.
Its creator urges people to say "enough is enough" by asking for the helicopter to be removed after "one incident too many", and to express a "vote of no confidence" in the safety of the aircraft.
He claims maintaining the machines will "result in more needless deaths".​