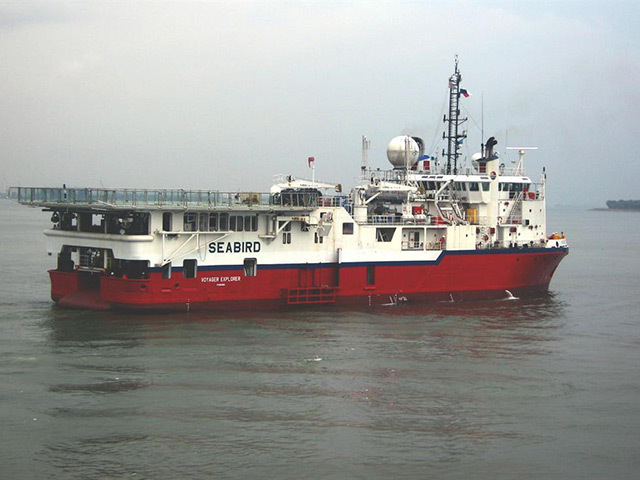 SeaBird Exploration has signed an agreement to supply one source vessel for an upcoming survey in North West Europe.
The company said the contract is expected to commence during the second quarter of this year.
It will last for two months and the company's Osprey Explorer will be used for the work.
Recommended for you

Shelf Drilling Perseverance rig to depart North Sea for £58m Vietnam contract