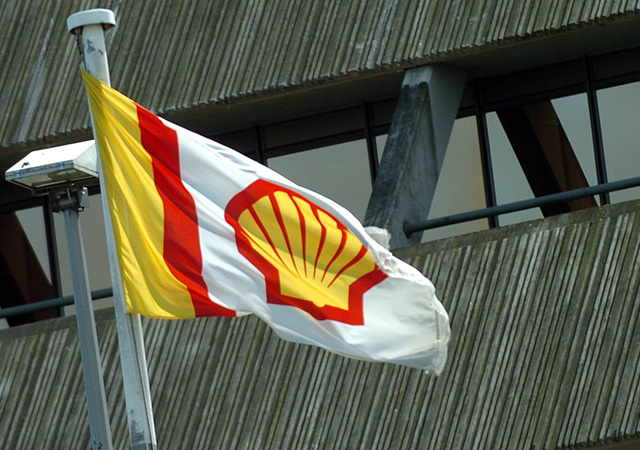 Oil major Shell has cancelled all flights to its two fields in the Norwegian Sea.
The company has taken the decision after 13 people were killed on a flight returning from Statoil's Gullfaks B platform on Friday.
The move will affect journeys to its Draugen and Knarr fields.
It's understood the operator has said it is "too early" at this stage to determine how long the decision will stay in place.
A spokesman for the company said:"Shell has with sadness followed the reports of the tragic event outside Bergen in Norway. Our thoughts and condolences go out to the families and colleagues of the victims. We are confident that every measure will be taken to reveal the cause of the accident and to ensure the safety of the people of our industry.
"In light of the tragic accident on Friday, A/S Norske Shell wishes to engage with CHC HS in Norway to reaffirm that all operational requirements are met to the defined standards. This process involves Shell's global air transport assurance provider (Shell Aircraft).
"As a precaution, it is decided to temporarily suspend all CHC HS passenger flights for Shell in Norway.
"We are working to find alternative helicopter service providers to temporarily support our operations in Norway, and continue to work closely with CHC HS to complete the verification process.
"Shell continues to use CHC for offshore services globally outside Norway."
UPDATE: All 13 victims have now been named by Norwegian police.
A CHC Helicopter spokeswoman said: "CHC respects Shell Norway's decision to temporarily suspend its flight operations and is committed to transparent and collaborative engagement with Shell Norway during this pause. We will never compromise on safety and compliance: the wellbeing of our passengers and our people remains our primary focus."
For all the latest updates on the North Sea helicopter crash click here.
Recommended for you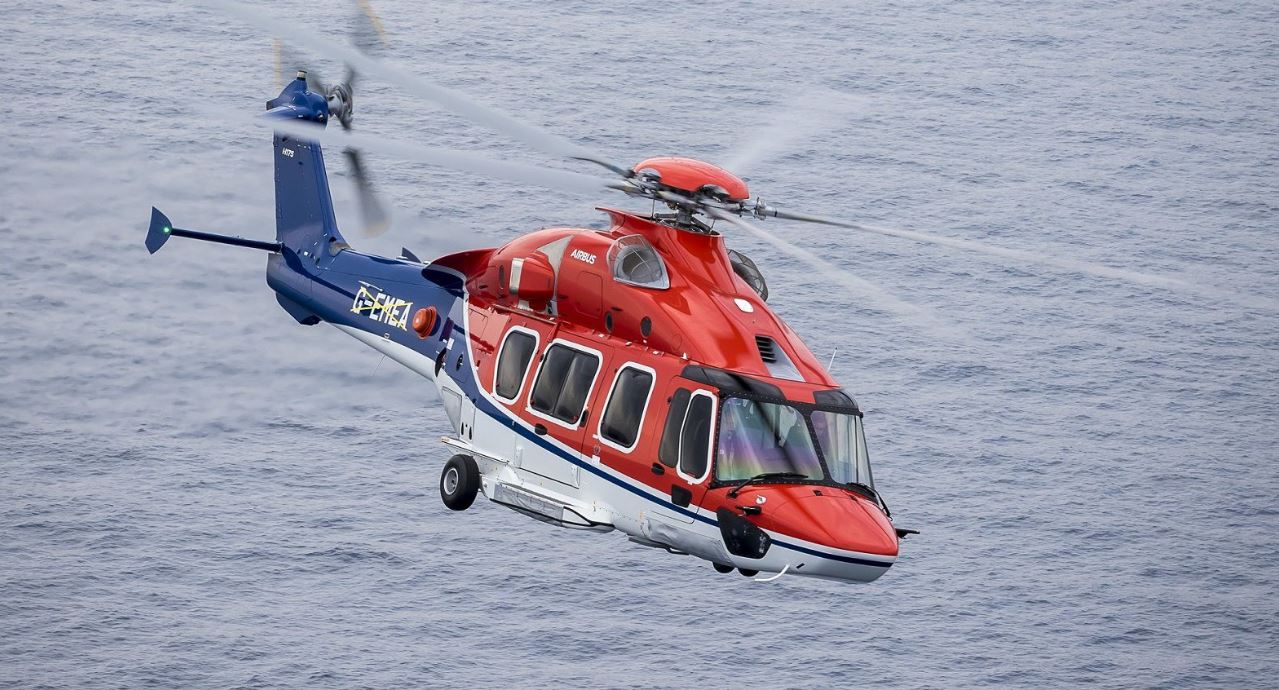 Met Office snow and ice warning halts helicopters in Aberdeen