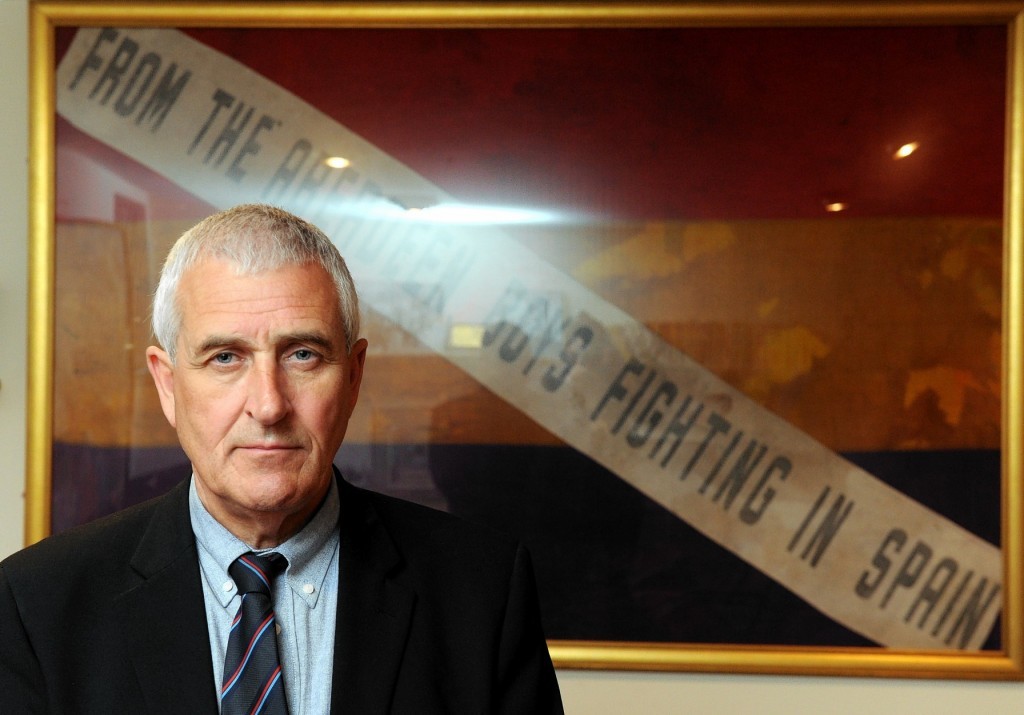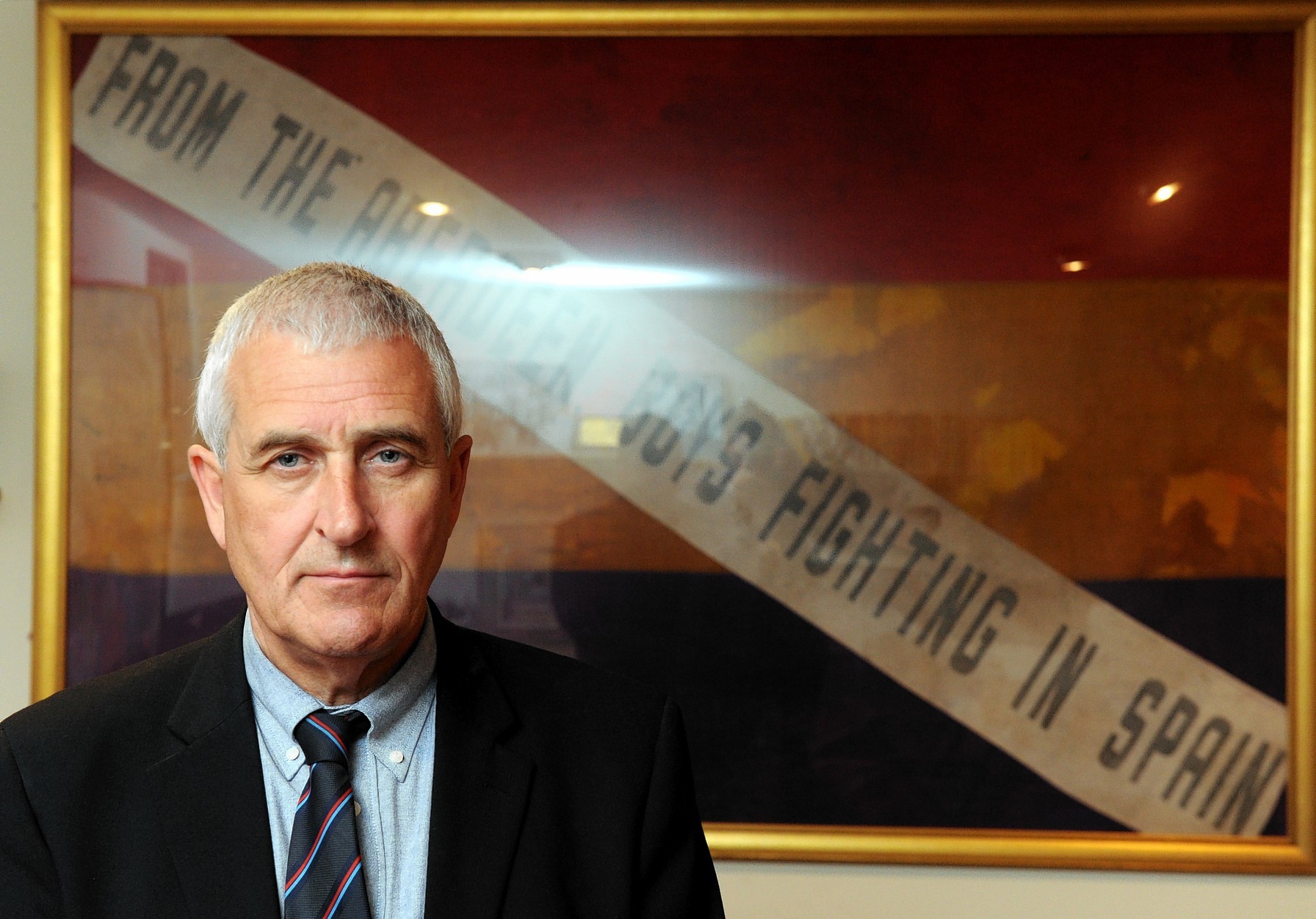 Union bosses today called on the UK Government to revisit its decision to refuse a public inquiry into offshore helicopter safety.
The calls have restarted after 13 people – including Laurencekirk dad-of-two Iain Stuart – died when the Super Puma EC225 they were travelling in crashed in Norway on Friday.
A previous plea for a public inquiry had been made after four people died in a Super Puma crash near Sumburgh in Shetland in August 2013.
But the House of Commons Transport Select Committee said it had "not seen any evidence" to suggest safety was compromised by commercial pressure in October 2014.
The call for a public inquiry was also rejected by industry body Oil and Gas UK.
But Unite Union regional officer Tommy Campbell said: "We are calling for a full public inquiry into all helicopter fatal accidents in the UK. It is now more important than ever for such an inquiry to take place and it is important the government acts quickly to get the public inquiry set up.
"We should not have towait until something happens or there is a fatal accident like that in Norway."
Jake Molloy, regional organiser for the RMT union's offshore branch in the North-east, said: "It has always been the trade union's position that there should be a full public inquiry."
Mick Borwell, health, safety and environment policy director with Oil & Gas UK, said: "We need more details about what happened before deciding on the next steps.
"However, we must learn from this tragedy and further enhance our open culture in which industry, helicopter operators, regulators and the workforce work together to continuously improve the safety of helicopter operations.
"In the meantime our thoughts are with the families, friends and colleagues of those who lost their lives in this terrible incident."
A spokeswoman for the House of Commons Transport Select Committee said it was too early for anyone to comment.
Recommended for you

YouTuber branded 'beyond reckless' after scaling North Sea oil rig