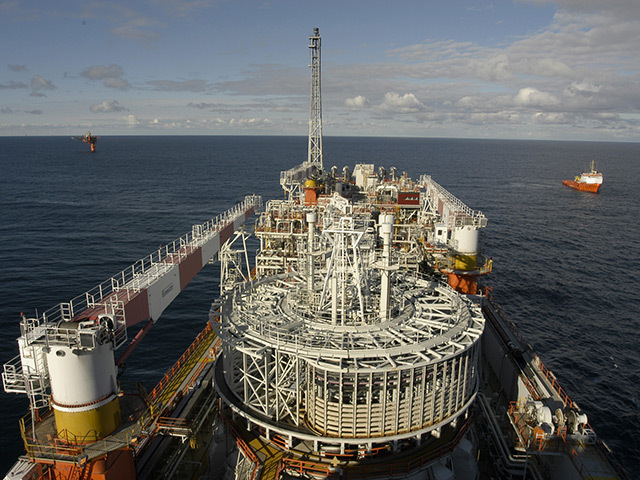 Repsol has received consent from Norway's Petroleum Safety Authority for the removal of Petrojarl Varg and subsea structures on the Varg field.
Repsol plans to cease production from the field in June 2016, and has applied for consent to remove Petrojarl Varg and the subsea structures on the field.
The field was developed using the Varg A wellhead facility, subsea structures and the Petrojarl Varg mobile production facility (FPSO). Production from the field began in 1998.
Repsol became operator of Varge following its 2015 buy-out of Talisman, which had been the operator since 2005.
The Teekay shipping company has been responsible for running the two facilities on the field on behalf of the operator.
Petrojarl Varg will leave the field in August 2016, while removal of the subsea structures will start later in the third quarter. The Varg A wellhead facility will remain in place while plugging and removal of the wells takes place.
Varg is located around 220KM south-west of Utsira.