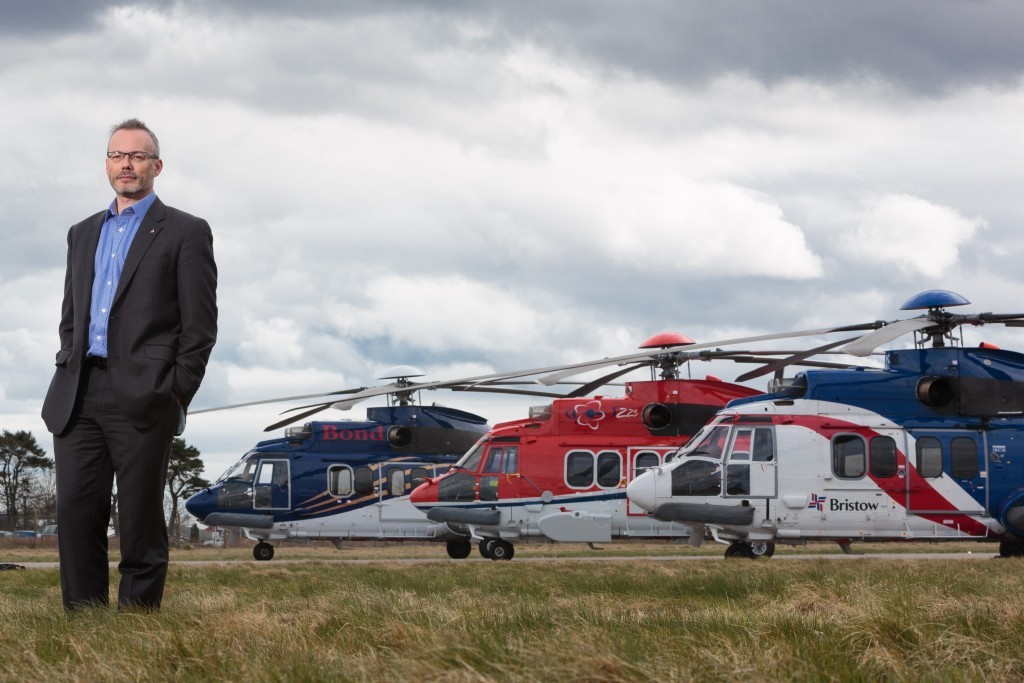 The Offshore Safety Awards ceremony has been postponed following the North Sea helicopter crash which claimed 13 lives.
The decision was made by organisers Step Change in Safety and Oil & Gas UK to allow both membership organisations to focus on supporting the industry and workforce following last Friday's helicopter crash near Bergen in Norway.
Step Change in Safety executive director Les Linklater, said: "The thoughts and condolences from Step Change in Safety and Oil & Gas UK go out to the families, friends and colleagues of those lost.
"While it remains vitally important to continue to celebrate the good work of everyone involved in delivering safety excellence, we have taken the decision to postpone the Offshore Safety Awards until later in the year."
As the deadline for nominations has past (Monday 2 May) all submissions to date will be held and used in the forthcoming Offshore Safety Awards.
Mick Borwell, Health, Safety and Environment Policy Director, with Oil & Gas UK, added: "We feel that our immediate priority is to continue to follow the events as they develop in Norway and ensure that the industry remains resolute in its commitment to safe flight operations."
SCS and OGUK said the decision to move the event from its original date, May 31, was made to allow companies to focus on "supporting the industry and workforce".
North-east oil worker Iain Stewart, 41, was among 13 people who died when a Super Puma EC225 plunged onto rocks near Bergen last Friday.
Recommended for you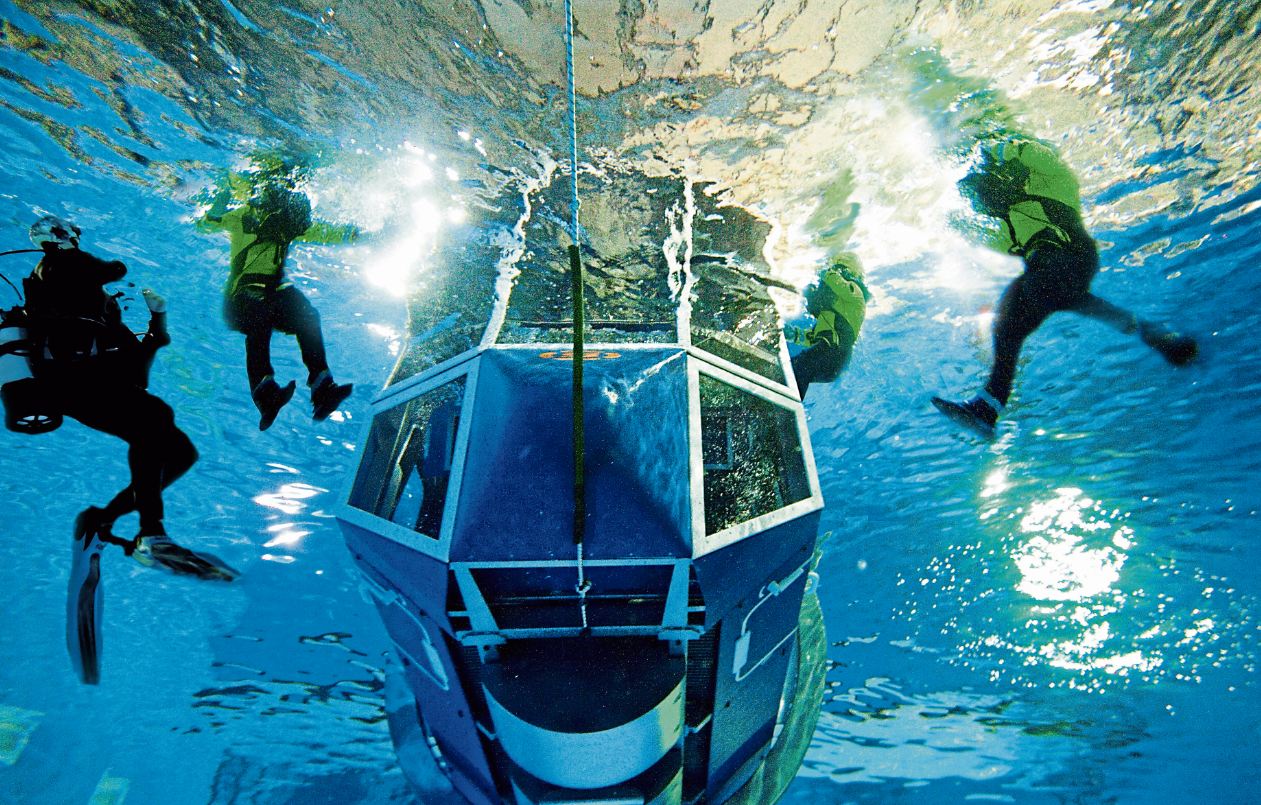 AIS Survivex owner 3t Energy Group shortlisted for Offshore Safety Awards