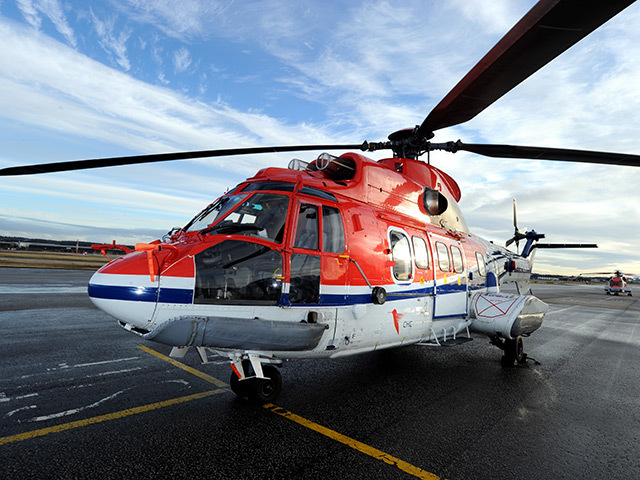 Pilots' union BALPA said it was entering "new territory", as it met with representatives of helicopter operator CHC after the group's announcement that it was filling for Chapter 11 bankruptcy protection.
The parent group of CHC Helicopter, owner of the Airbus EC225 aircraft that crashed in Norway on April 29 killing all 13 on board, filed for bankruptcy in the US but promised it would be business as usual as far as customers – including North Sea oil and gas firms – were concerned.
Jim McAuslan, General secretary of the British Airline Pilots' Association said: "BALPA representatives are currently meeting with the company in an emergency session to understand the implications of this filing in a US Court.
"It is new territory for us, and we will be engaging with our lawyers to understand what this will mean.
"Although there is no direct link, today's news coming on top of Friday's accident off Bergen will add to the concern of everyone.
"Pilots will be making sure safety is not compromised in the midst of this uncertainty.
McAusland added: "Today's news shows starkly that the collapse in oil and gas prices is reverberating across the world and is yet another blow to pilots.
"The chancellor was generous with oil and gas companies in this year's Budget.
"We continue to argue that George Osborne should be making as much effort in helping those in the supply chain as he has done with oil companies. If he doesn't the problem will continue to grow and the job losses we see coming will dwarf those at risk in the steel industry."