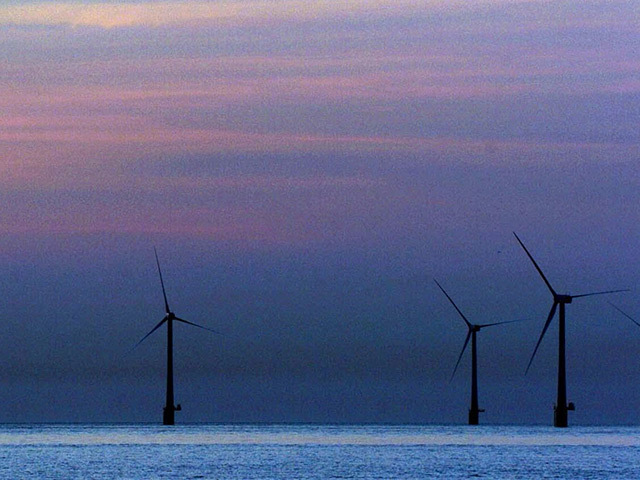 Aqualis Offshore has won a North Sea deal with Siemens Wind Power.
The firm will provide a series of assessments on a wind turbine service jack-up vessel, which will be used in the maintenance of offshore wind turbines on a variety of wind farms in the North Sea.
David Wells, chief executive of Aqualis Offshore, said: "Our task is to help determine the criteria that a given jack-up vessel can operate most efficiently and safely within. We are proud to be able to support Siemens and the installation work of this vessel."
Aqualis Offshore is a specialised marine and offshore engineering consultancy focusing on the shallow and deep-water segments of the offshore oil and gas industry as well as the offshore wind industry.
Recommended for you

Update: Orcadian raises £1m to progress Pilot North Sea project