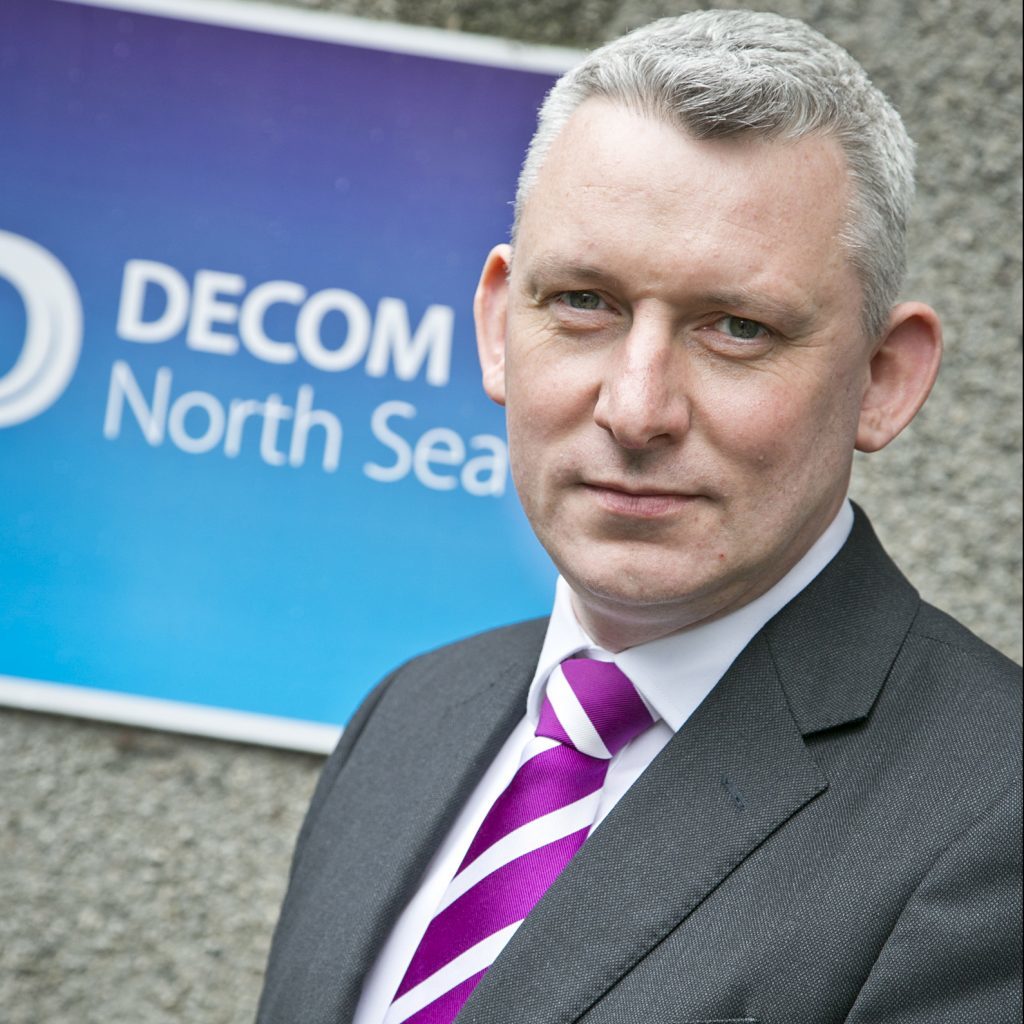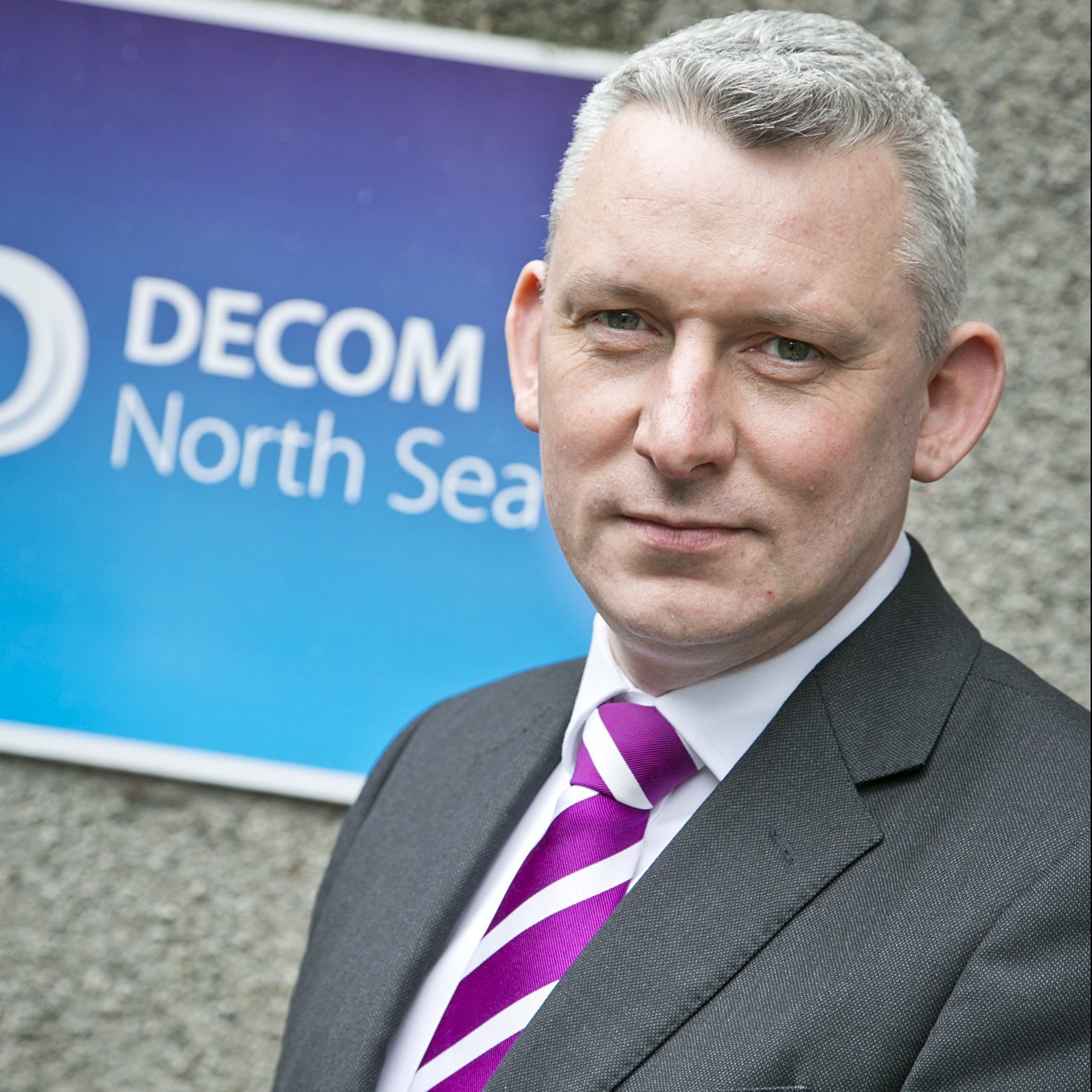 Industry body Decom North Sea (DNS), has unveiled the programme for its flagship conference Decom Offshore.
Sponsored by ABB, Decommissioning – Reality, Preparation and Action In A Low price Oil Environment – will address the reality of decommissioning activity in a mature basin, covering a wide range of topics including working together, cost reduction, innovation and market data insight.
The event takes place at Aberdeen's Exhibition and Conference Centre on May 25.
It is aimed at bringing operators and the supply chain together, share knowledge and build relationships in a sector that is set to be worth tens of billions of pounds.
Representatives from the Oil and Gas Authority will attend, as well as operators and service companies including Centrica E&P, Shell, BP, Baker Hughes, Amec Foster Wheeler and Halliburton.
In response to 2015 event feedback, the agenda will also feature a number of small, highly interactive parallel sessions, focusing on the topics of Innovation and Technology, Collaboration and Action, Driving Cost Reduction in the Planning Phase, and Regulation.
More than 30 exhibitors will also attend.
Decom North Sea chief executive Roger Esson, said: "In the past 12 months, we've seen a huge increase in industry awareness of North Sea decommissioning and I would urge anyone with an interest in this area to attend.
"Whilst Decom Offshore offers unrivalled industry networking opportunities, it is also the event where the reality of decommissioning will be thoroughly examined and discussed, thus ensuring that our delegates leave the event with an increased understanding of the sector and better prepared to act upon the opportunities that are available."
Decom North Sea said delegate places and a very limited number of exhibitor opportunities are still available.
Recommended for you
X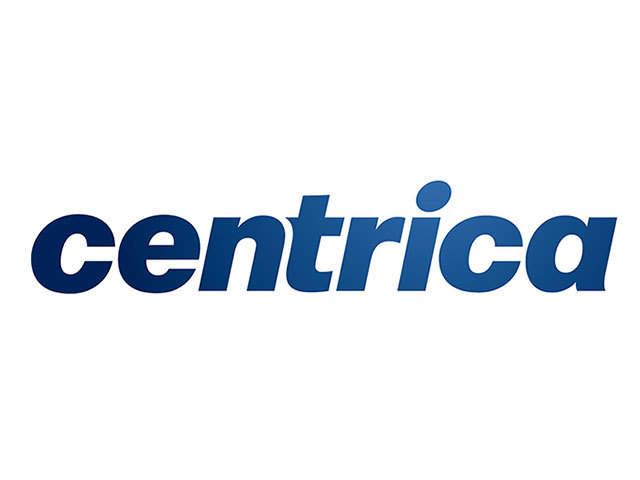 Centrica stock holds steady - despite Engie deal falling through