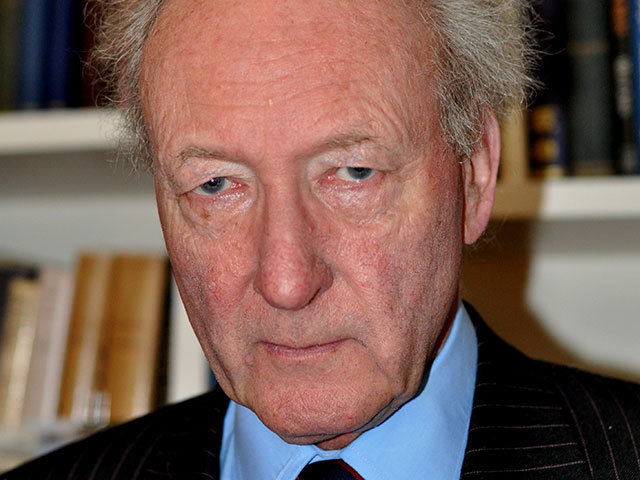 Cluff Natural Resources (CNR) has purchased a stake in a trio of licences in the North Sea for just £1.
The company said it has struck a sales and purchase agreement with The Parkmead Group operated licences in the Central North Sea and Moray Firth.
The deal is with Versus Petroleum for the acquisition of the company's equity in the three traditional oil and gas licences.
CNR will now have a 5% non-operated interest in UKCS licences P1944 and P2156 in the outer Moray Firth which contain the Fynn and Penny Prospects.
In a statement the company said the two later prospects are located below a "significant volume" of previously discovered heavy oil.
Chief executive Algy Cluff said: "The acquisition of these high quality assets which come with a highly regarded operator in Parkmead, attractive geology, near term drilling opportunities and nearby infrastructure, provide the ideal cornerstone for building a significant new UK oil and gas company focussed on the North Sea.
"We believe the lower cost drilling environment in the North Sea, which we expect to prevail for the foreseeable future, provides us with an excellent opportunity to build and advance a substantial portfolio of exploration and appraisal assets.
"We look forward to working with Parkmead and our new partners to fully appraise the production potential of these exciting assets where exploration success on either would be truly transformational for the Company."
Under the option, the company has been granted two exclusive options including increasing its equity position in licences P1944 and P2156 TO 25% and acquiring a 25% interest in licence P2082 in the Central North Sea containing the Skerryvore exploration prospect.
Recommended for you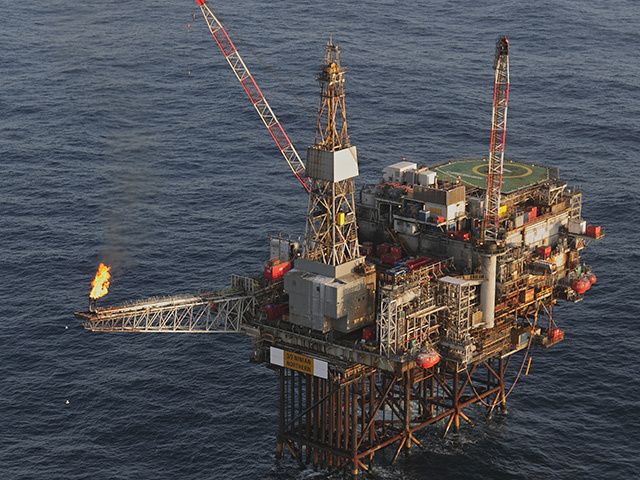 CNR International to introduce mandatory vaccinations for North Sea workers