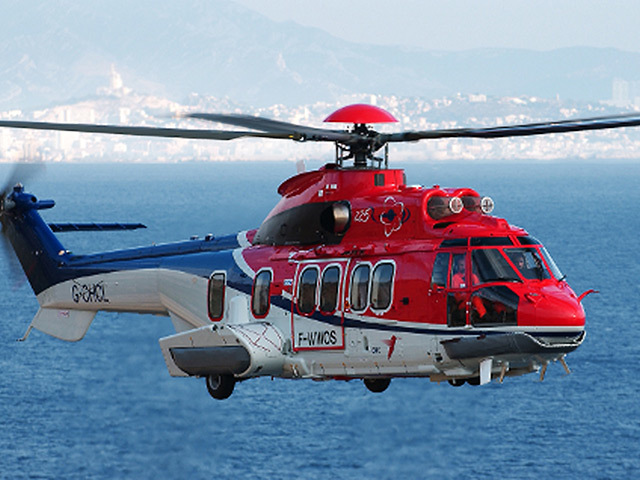 The UK and Norwegian Civil Aviation Authorities have extended the flying ban to other Airbus helicopters following last month's North Sea helicopter crash which claimed the lives 13 people.
Shortly after the accident, both organisations introduced restrictions to the Airbus EC225LP helicopter to prevent operators using it for commercial flights. Both authorities have been collaborating closely to deliver a united approach.
Both organisations have now also agreed to extend the scope of the restriction to include the AS332L2 Super Puma helicopter until further information is available.
The decision to extend the restriction is based on the close similarities between the two types of helicopter and neither helicopter can be used by either UK or Norwegian operators for commercial flights.
The restrictions do not apply to search and rescue flights.
In a statement issued today, the UK CAA said: "The accident, which occurred on April 29 remains under investigation by the Norwegian authorities and we remain in close contact with all offshore helicopter operators to continue to assess the situation.
"The safety of those who travel on offshore helicopter flights is paramount. That's why in 2014 the Civil Aviation Authority launched a comprehensive review of offshore helicopter flying, resulting in a step change in safety that was welcomed by everyone involved.
"We will continue to work with the helicopter operators, the offshore industries, international regulators, unions and pilot representatives to enhance offshore safety standards still further."
The funeral of north-east oil worker Iain Stuart, 41, will be held on Friday. The dad-of-two from Laurencekirk was aboard the CHC helicopter and worked for Halliburton.