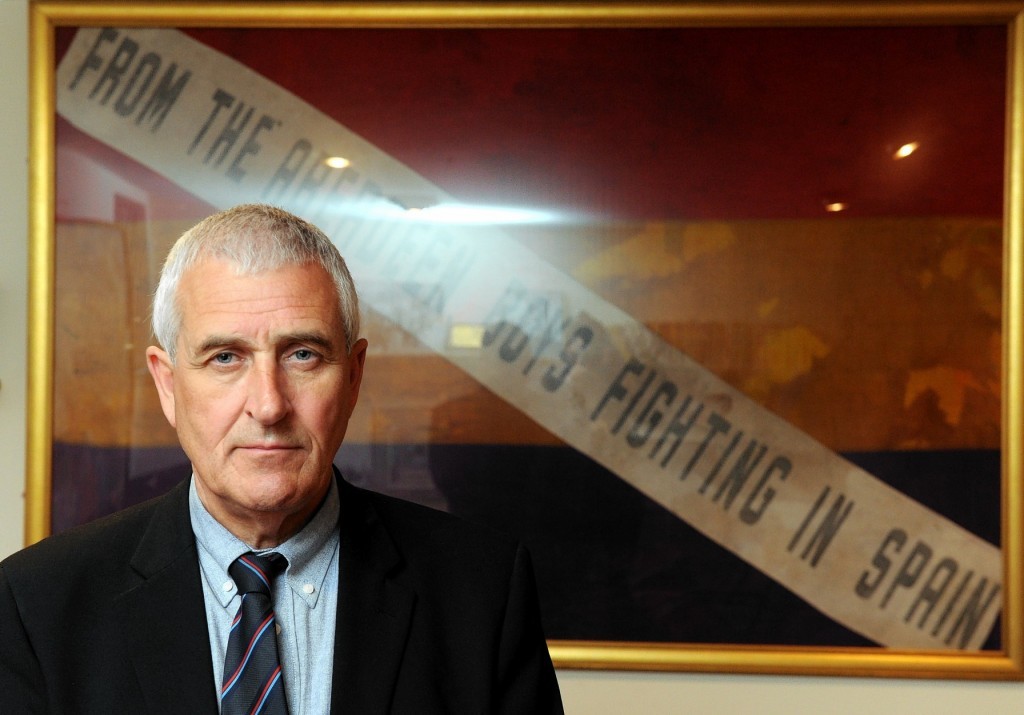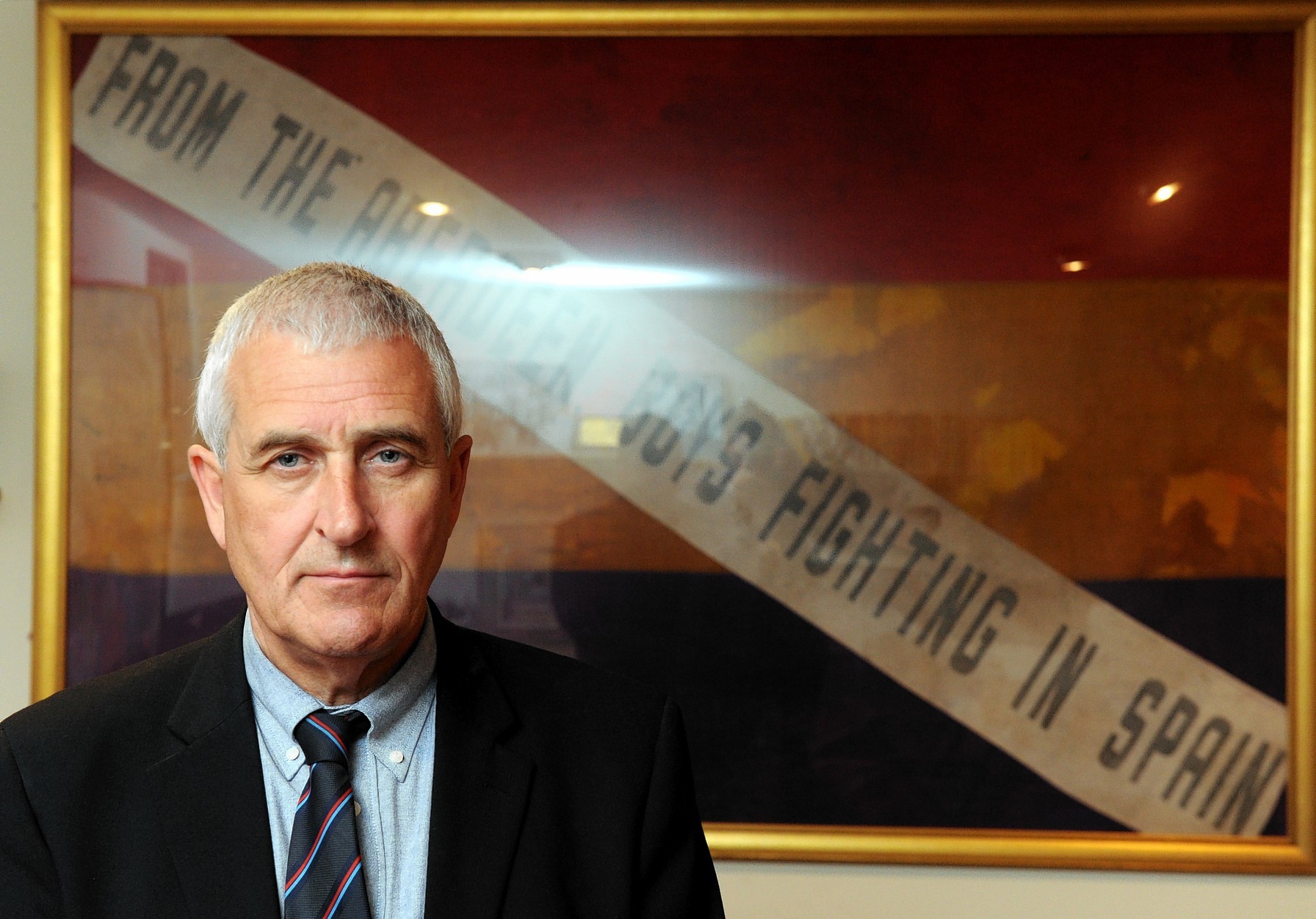 Union bosses painted a bleak picture of "disengaged and demoralised" offshore workers living in a "culture of fear" yesterday, as they warned of a move towards industrial conflict in the North Sea.
Unite regional officer Tommy Campbell told MPs the sector was witnessing a "race to the bottom" amid a "crisis".
RMT regional organiser Jack Molloy also raised concerns about safety in the context of the growing demands placed on a pared down workforce.
The pair were giving evidence before the energy and climate change committee at Westminster yesterday.
Mr Campbell pointed to changes to rotas that can mean people working on the rigs 12 hours a day for 21 days in a row.
He said the public would not tolerate that situation in relation to emergency workers, adding: "I think you would understand there would be a safety issue there."
He told the committee workers had "reluctantly" bought into the efficiency measures being introduced, but insisted they needed to be more involved in the process of maximising the economic recovery.
Mr Campbell, who is calling for an oil summit, went on: "The workforce is the most important part of the oil and gas industry. We don't produce anything without that workforce.
"What we are witnessing … is a move towards industrial conflict in the North Sea sector right now.
"Some workers have had enough. They have kept their head down. People have lost their jobs. Those that have stayed behind have reluctantly bought into the changes but there are some changes that are just a step too far."
Mr Molloy also highlighted the risk presented by the reduction in manning levels and rota changes.
He said it was "fundamentally flawed" to apply the drilling model to people working on production platforms as they faced "completely different" requirements.
He added: "That can't be the way to run a major accident hazard industry. We have done it before and the outcome of that we have seen in the 80s."
He called for a proper review of the impact of the downturn on the workforce, adding: "I don't think any real, meaningful risk assessment has been done."
Mr Molloy told MPs workers were "disengaged and demoralised" and "living in a culture of fear".
He said industry body Oil and Gas UK should be able to bind its members by rules, but Chief Executive Deirdre Michie insisted it could only encourage.
She maintained any changes – including to rotas – underwent a "robust risk assessment".
She added: "We consider it to be a safe approach to managing rotas offshore."
She also welcomed workforce engagement, stressing good progress is being made in this regard.
Recommended for you

North Sea union boss predicts 'national strike' across oil and gas industry