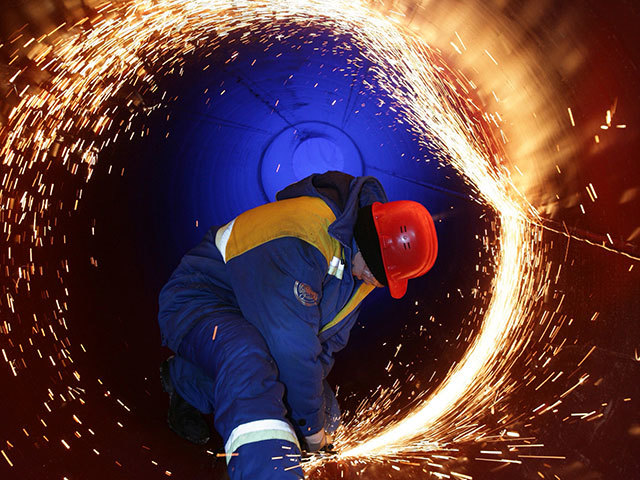 Wintershall has awarded Halliburton a four-year contract to support its exploration and development projects in Norway.
The contract will be used for drilling associated services on Wintershall's Maria development in the Norwegian Sea.
The agreement, which contains incentives for efficient well deliveries, can also be used for Wintershall activities.
Bernd Schrimpf, managing director of Wintershall Norge, said: "At an uncertain time for the industry, this contract provides a timely boost for the supplier market while laying the groundwork
for efficient construction of our operated development and exploration wells over the rest of the decade."
Both Wintershall and Halliburton will team up immediately and begin collaborating on detailed engineering work prior to the start of drilling for the Maria development in the first half of 2017.
Early next year, Halliburton will provide services supporting the drilling of six development wells on Maria's subsea templates located at a depth of around 300metres on the Halten Terrace in the Norwegian Sea.
Recommended for you

Neptune Energy extends North Sea contract with Odfjell Drilling