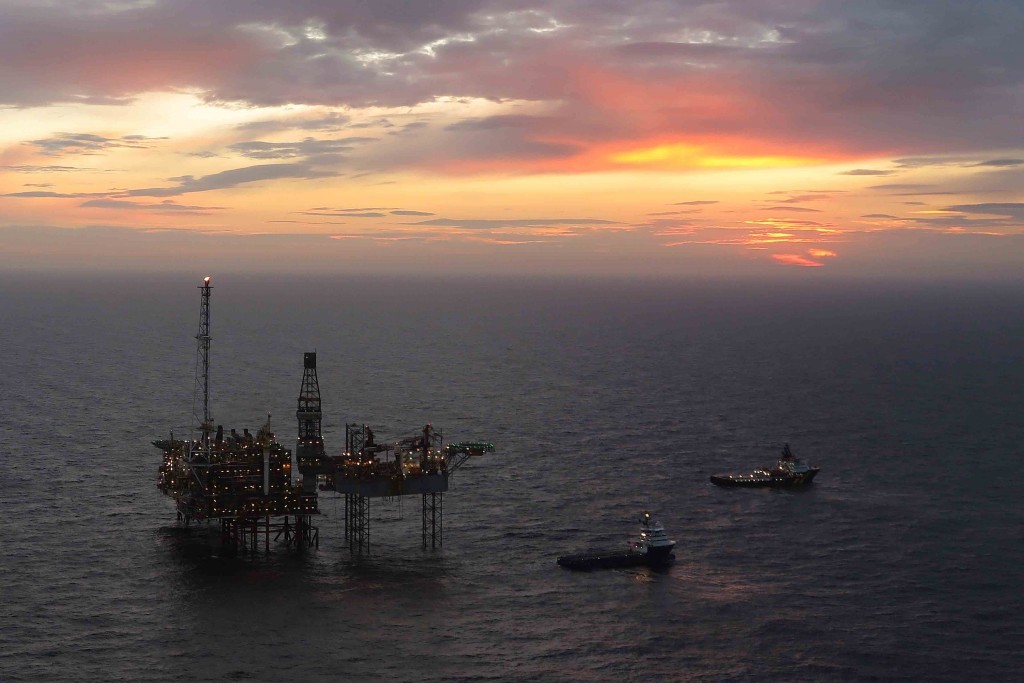 Workers on board a North Sea platform have been told they will have their pay docked after downing tools in response to the fatal helicopter crash off Norway.
Employees of Wood Group PSN, on the Eastern Trough Area Project (Etap) platform, stopped work on April 29 and 30.
According to Jake Molloy, the regional organiser for the RMT union's offshore branch in the north-east, the employees stopped working "at a difficult time with the recent tragic news of the helicopter incident in Norway."
Molloy said he received a copy of a letter sent to Etap field workers that warned they had not used proper procedures and would therefore have their pay docked. "Payment of your shift during the stand down will be withheld," the letter dated May says.
It explains: "The actions on the ETAP platform where employees withdrew their labour is classified as unofficial action because authorisation for stand down was not sought and was not authorised or endorsed by WGPSN, BP or our recognised trade unions.
"Proper protocol for a safety stand down was not observed, neither offshore HSSE nor the Medic were consulted in relation to concerns regarding any unsafe working conditions, therefore no mitigation measures could be implemented. Neither was there any form of remedial action sought by the workforce prior to returning to work."
The letter warns: "I need to remind you that an employee who withdraws their labour, whether during official or unofficial action, is not entitled to be paid for the period in which labour is withdrawn."
However, it does offer support over the helicopter incident.
"This incident, particularly for those offshore, will be deeply concerning to you and your families and there are many routes of support open to you if you feel you cannot be offshore at this time. We will do everything that we can to support you and to listen to any concerns that you have surrounding these events."
A spokeswoman for Wood Group said: "We appreciate the tragic helicopter accident in Norway on Friday 29 April will have been deeply concerning for our employees and their families. In light of this, our offshore employees who felt they needed support at this time, were advised to approach their line manager.
"We are liaising with a small number of employees on the ETAP platform, who did not observe the industry protocol for a safety stand down."
Recommended for you

Nilepet head sacked amid complaints