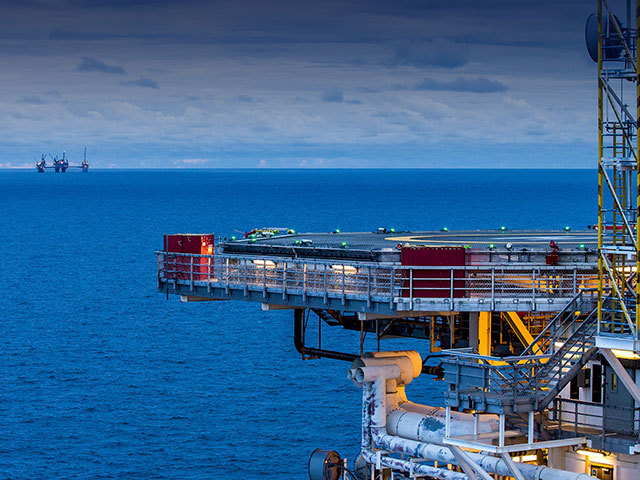 Faroe Petroleum is the latest company to be linked to a possible swoop on any North Sea assets put up for sale by Shell.
Aberdeen-based Faroe has about £70million at its disposal for acquisitions in a market where there are currently plenty of bargains around for companies with cash, a report said yesterday.
And it went on to suggest assets presently owned by Shell, but perhaps being earmarked for disposal as the Anglo-Dutch oil and gas giant looks to shore up its balance sheet and protect shareholders' dividends, may be a target for Faroe.
Shell has put all assets, including those in the North Sea, "under review".
Chief executive Ben van Beurden has said the major could sell some of its older, lower grade North Sea interests to help balance its portfolio following its £47billion takeover of BG Group.
Shell's assets in the North Sea include the benchmark-setting Brent field, Curlew, Goldeneye, the Gannet complex, Nelson, Pierce, Shearwater and Shearwater Elgin Area Line pipeline system.
The UK portfolio also includes Armada, Everest, Lomond, Jackdaw, Clipper, Leman Alpha and the Bacton gas plant.
Several companies have already expressed interest in Shell's North Sea offering.
Azeri-owned Nobel Upstream said it would scour the list of assets held by Shell to see if any meet its acquisition criteria.
Maersk Oil has said it will do the same, while Neptune Oil and Gas, a London-headquartered investment vehicle led by former Centrica boss Sam Laidlaw, is believed to be ready to swoop.
Meanwhile, Shell is reportedly mulling a £28billion spin-off of non-core, or mature assets around the world as a way of reducing a £49billion debt pile.
It is thought such a "baby Shell" flotation could cut the group's debt by more than two-thirds within four years.
Recommended for you

Security concerns and geopolitical risk a 'wake up call' for the North Sea