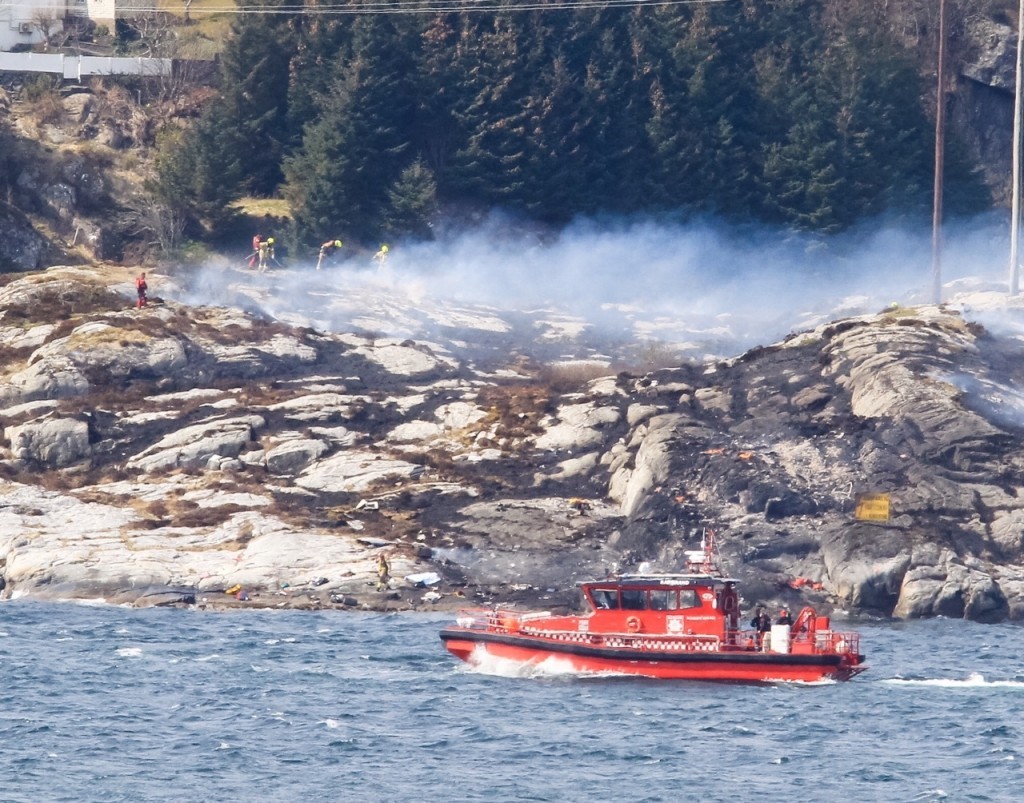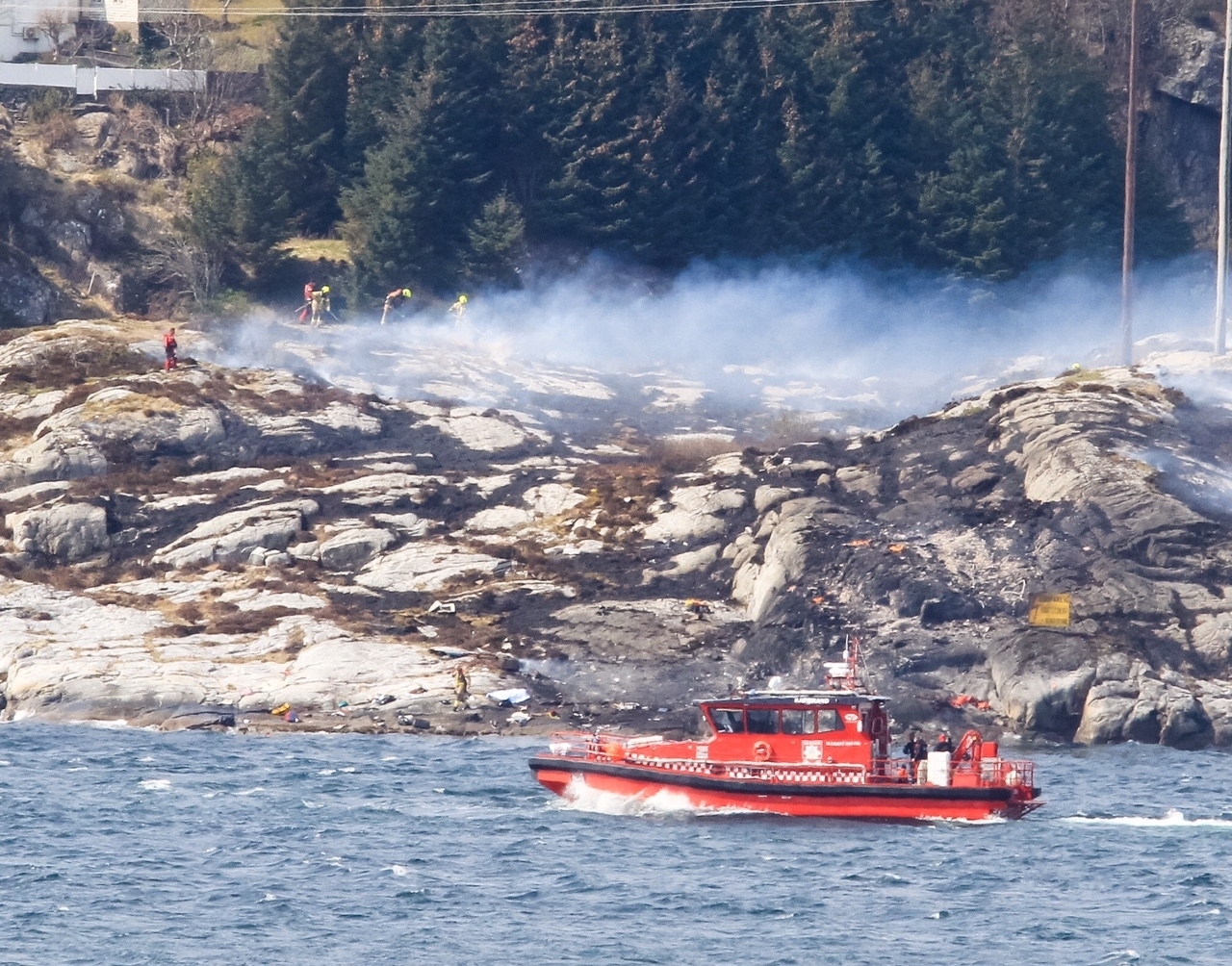 Statoil has said it is ready to begin its own investigation into the North Sea helicopter crash that killed 13 people.
The company said a nine-strong in-house investigation team will look at conditions that can be evaluated irrespective of the Accident Investigation Board Norway's investigation into the April 29 tragedy.
Eleven passengers, including oil worker Iain Stuart from Laurencekirk in Aberdeenshire, and two crew members were killed after the Airbus Super Puma aircraft operated by CHC Helicopter came down on the Norwegian coast near the city of Bergen, on a return flight from the Statoil-owned Gullfaks B platform.
The company's investigation aims to identify measures to improve Statoil's work on helicopter safety on the Norwegian continental shelf, it said.
Chief executive Eldar Saetre, said: "To us it is crucial that everyone going offshore to work is confident that we do our utmost to ensure their safety. We are therefore conducting an in-house investigation to identify measures for improving Statoil's helicopter safety effort."
Saetre led a minute's silence with all Statoil's staff in the immediate aftermath of the tragedy.
Statoil's investigation team will go through a series of safety-related aspects of Statoil's helicopter operations on the Norwegian continental shelf including its own emergency response efforts following the accident, including interaction with authorities and collaboration partners.
The team will also look at Statoil's organisation and activities related to helicopter services, including roles and responsibilities distributed between Statoil, helicopter operators and other players involved in operation and maintenance of helicopter operations for Statoil on the NCS.
In addition Statoil will assess how helicopter incidents are followed up by Statoil and the company's suppliers.
The investigation team will present its observations and recommend actions for improving Statoil's work on helicopter safety and emergency planning.
The team is chaired by Jane Saure, chair, of its corporate investigation division. Other members are: Geir S. Østby, corporate investigation; Tor Ulleberg, expert; Anne Therese Hestenes, expert; Olav Hustad, legal; Knut Rostad, communication; Terje Herland, safety delegate representative; Per Martin Labråthen, safety delegate representative; Solveig Krey, head of the planning department of the Norwegian Joint Headquarters, external member.
Its report is expected to be ready by September 30, and will be published after this date.
Statoil's independent report is just one of a number of parallel investigations into the tragedy.
Accident Investigation Board Norway's investigation report has already issued a preliminary finding on Monday that found the flight appeared normal until a "sudden catastrophic failure developed in 1-2 seconds". Statoil said it will assist in the AIB's investigation as requested.
Footage showed the rotor falling to earth after it detached from the fueselage.
Helicopter operator CHC will conduct a separate investigation, with Statoil taking an observer role.
Norwegian Police are also investigating the accident.