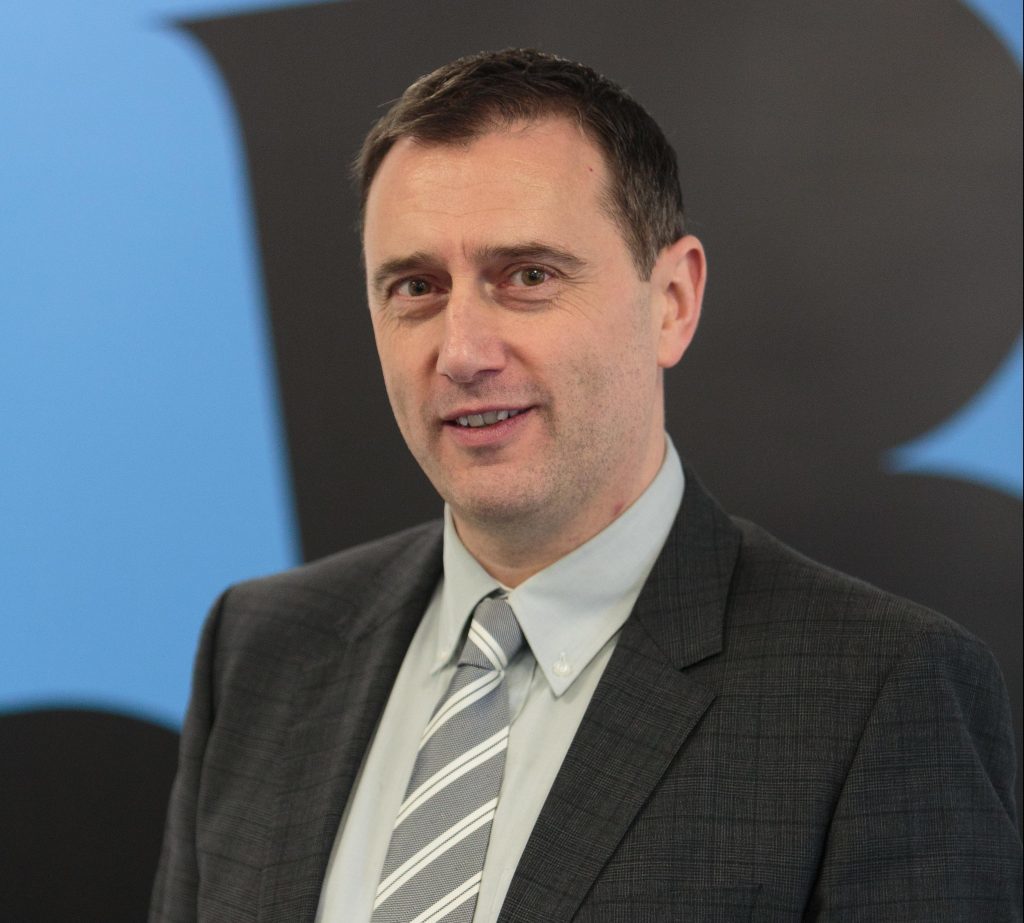 The latest Aberdeen and Grampian Chamber of Commerce (AGCC)/Fraser of Allander Oil and Gas Survey is the first since Russell Borthwick became AGCC chief executive earlier this year.
Introducing the findings in a document published today, Mr Borthwick says there is a "shard of light" in a slight improvement in the overall outlook of firms.
There are still more companies pessimistic than optimistic but the gap has closed slightly, he says, adding: " Could it just be that we are near or at the bottom of the curve?
"Respondents reported falls in activity with just 14% stating that they are working at or above the optimum levels possible.
"On the upside a slightly higher number are working at capacity internationally (27%).
"Looking a year ahead, confidence looks relatively higher for international markets – perhaps a shard of light.
"This is the first Oil and Gas survey that I have been involved in and these figures around confidence are not a complete surprise.
"The biggest concern for me comes from the findings regarding investment in R&D (research and development) and people during 2015.
"Innovation, technology and talent are the key to our future and, so far as possible, we have to try to protect these budgets.
"What is more positive is the response of survey participants around diversification and investment in new markets. A net balance of 61% of contractors are anticipating an increasing spend in developing new markets over the next two years.
"Companies are also looking at renewables (63%) and decommissioning (85%) opportunities over the same period."
Mr Borthwick, a former executive with media group Trinity Mirror, started his role as chief executive in February. He replaced Bob Collier, who announced his retirement last May.