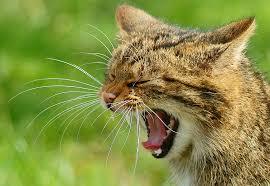 Wintershall Norge's North Sea wildcat wells yielded mix results.
The pair, under production licence 248, were drilled five km northwest of the Vega field in the North Sea and 150 km northwest of Bergen. They were attempting to prove petroleum in Late Jurassic reservoir rocks.
Well 35/8-6 S hit a poorly developed reservoir in the Heather formation. The well is dry.
Well 35/8-6 A hit a three-metre oil column in the Heather formation with poor reservoir quality.
Preliminary estimates concerning the size of the discovery range between 0.2 and 1 million standard cubic metres (Sm3) of recoverable oil.
These were the 6th and 7th wells drilled under the production licence, which was awarded in 1999.
The well, which have been plugged and abandoned, were drilled by the Borgland Dolphin. The drilling rig in now heading for separate wildcat under production licence 248 F in the North Sea
Recommended for you

Shell North Sea gas prospect dubbed a 'key' well to watch by Westwood