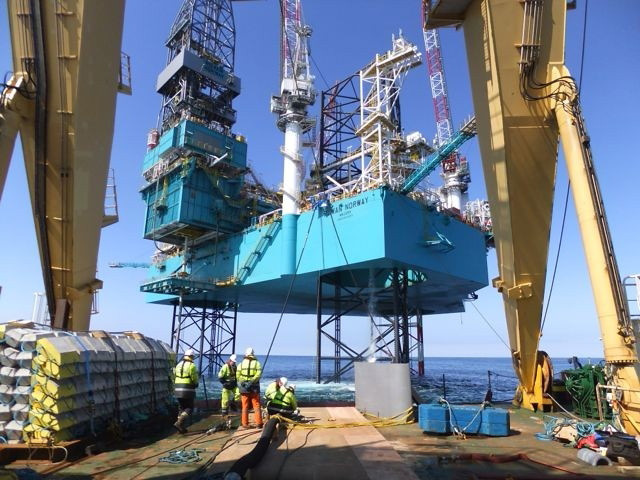 Xcite Energy is under pressure to find a new finance partner for its Bentley project as it looks to secure revised terms for bond debt.
According to reports, the company has now managed to finalise commercial terms for development funding proposals to get the scheme going as it looks to submit a development plan to the authorities later this year.
However, Xcite requires a partner for the financing pact of the first phase of the field project.
The firm has been in talks with bondholders to renegotiate terms of debt by the end of next month.
In a statement, the company said it believed its ability to offer a funding package to potential partners is an "innovative structure" which would "potentially mitigate the capital constrained environment in which the oil and gas industry is currently operating".
Bentley, about 100 miles east of Shetland, is one of the largest undeveloped fields in the North Sea.
Xcite estimates the asset, discovered in 1977, could produce nearly 300million barrels of oil – using enhanced recovery techniques – over 35 years.
A wholly-owned subsidiary of Xcite was awarded a 100% working interest in the field in 2003 as part of the 21st UK offshore licensing round.
Recommended for you

FIDs predicted in 2023 for large untapped UK oil and gas fields