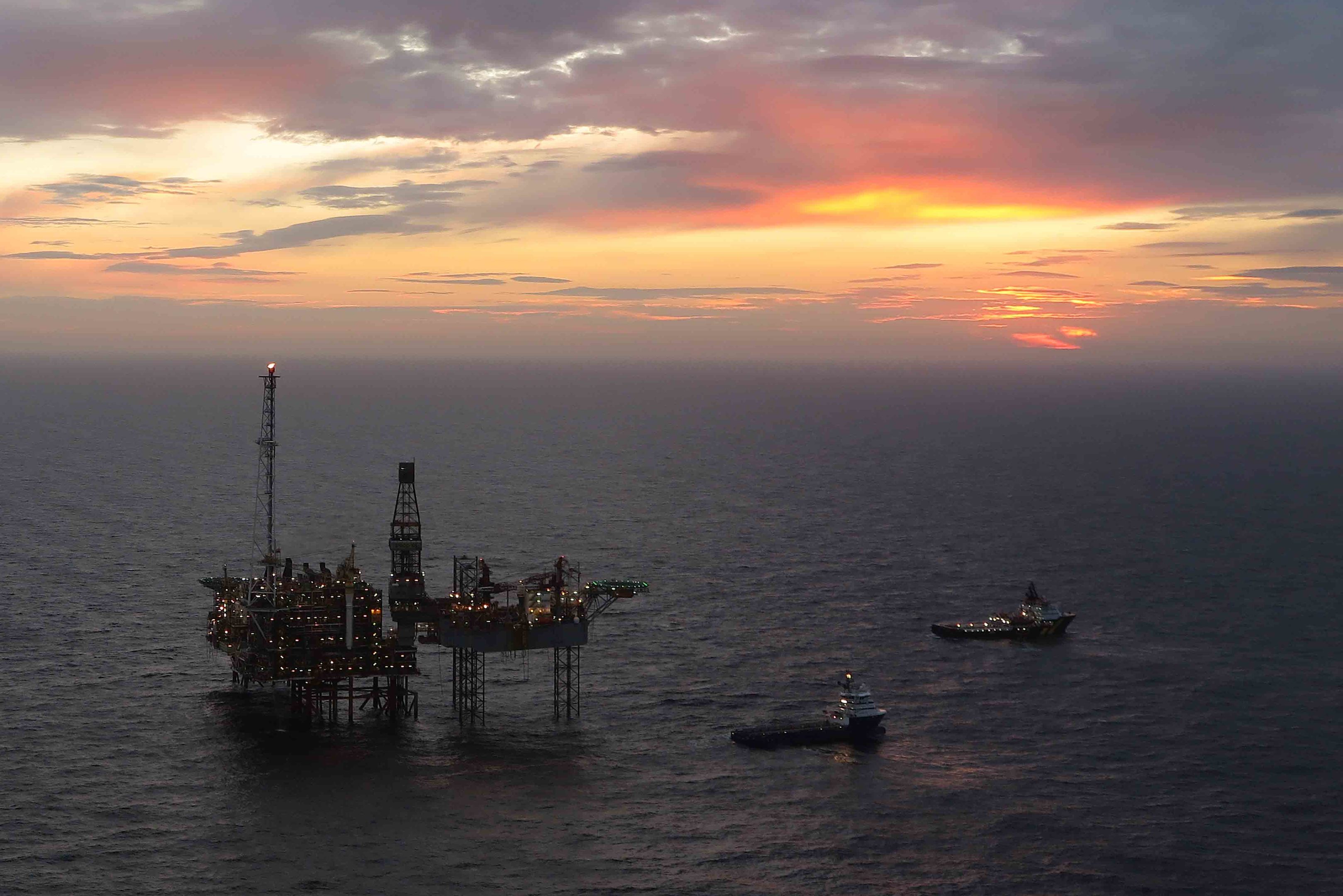 An Aberdeen firm which is getting ready to supply a groundbreaking piece of kit for one of the North Sea's biggest projects is on track to return to growth this year, its boss said yesterday.
Revenues at Aquatic Engineering and Construction were down by about a quarter last year as the firm, like most of its rivals, took a hit from the oil and gas downturn.
But Aquatic's early moves to restructure the business and a busy start to 2016 have boosted the company, which specialises in back deck reels.
Aquatic, founded in the Granite City in 1974, shed about 20 roles as part of the reorganisation and shifted its emphasis away from the North Sea to find clients in new markets.
About a fifth of the company's turnover comes from the North Sea now, compared to 50% in 2014.
The business is looking at a 10% jump in revenues in 2016, while profits are also expected to increase, managing director Martin Charles said.
"We will do more business this year than last," Mr Charles said. "We had a challenging 2015 but I believe we are out of that now. After restructuring the business we are leaner and more effective."
Aquatic's accounts for 2015 have yet to be finalised and published, but its 2014 turnover came in at £28.6million.
Despite the shift away from the North Sea, there is still money to be made there by Aquatic, which is owned by subsea conglomerate Acteon.
Mr Charles said the basin has been "surprisingly busy", with opportunities arising in the areas of inspection, repair and maintenance, as well as decommissioning
Aquatic will also play a part in the Eastern Trough Area Project (Etap), which is aimed at extending the lives of nine central North Sea reservoirs by 15 years.
BP, which operates six of the fields, said last summer it would invest £670million in the project.
Aquatic is renting its modular carousel to Bibby Offshore, which was hired by BP to replace subsea infrastructure.
The carousel has never been used in the North Sea. The giant device, which cost £3.5million to develop, has been brought to Peterhead from Indonesia, where it was first deployed.
The carousel can be broken up into parts and transported in containers, which makes shipping more cost effective and convenient.
It is designed to carry 1,500 tonnes of "product" – anything from umbilical and power cables to flowlines – giving it a far larger capacity than ordinary reels. This saves time and money which would otherwise be wasted on reloading.
For Etap, it will lay 22miles worth of umbilical starting in late June or early July.
Mr Charles said the contract with Bibby was worth between £500,000 and £1million to Aquatic, which employs about 90 people across its operations in Aberdeen, Peterhead, Singapore and the US.
Recommended for you
X

Energy Minister says fracking "fantastic opportunity" for UK