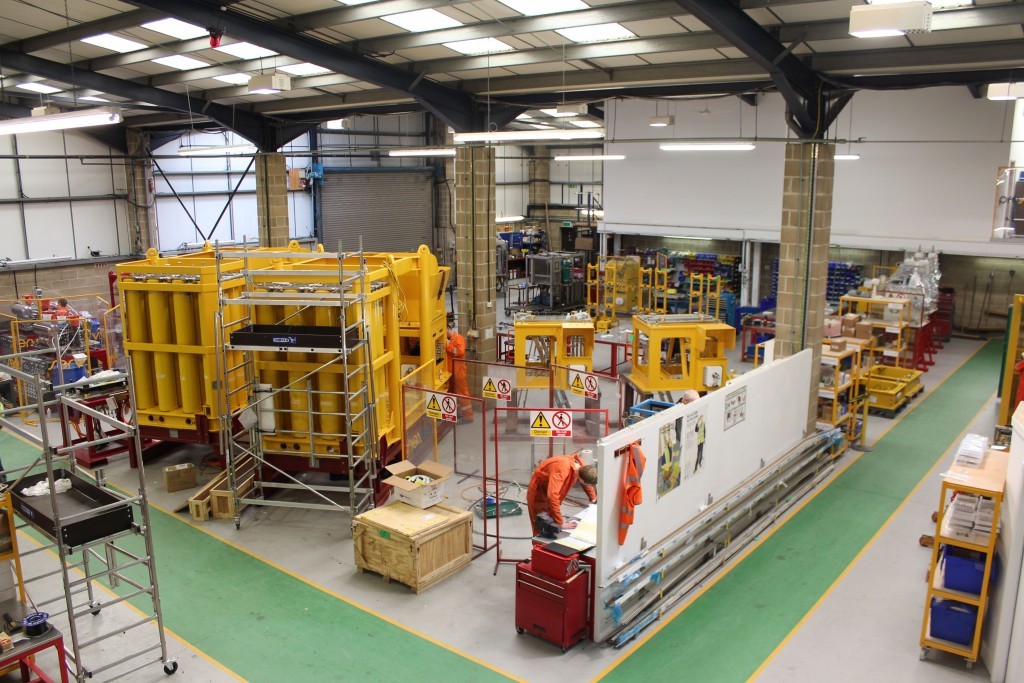 A senior oil boss who claimed he had been unfairly dismissed has been awarded nearly £80,000 in compensation.
Philip Hunt took Westhill-based Proserv UK Limited to an employment tribunal after his contract was terminated in December 2014.
Mr Hunt, who worked as a global business development manager, claimed he had been unfairly dismissed and also accused Proserv of breach of contract after they failed to give him a bonus payment.
Following hearings in November and earlier this month, a tribunal judge has now ruled in Mr Hunt's favour and awarded him £76,574 in compensation.
In his written judgement, judge Nicol Hosie said: "For an employee with over 20 years' loyal service who had contributed greatly, he was treated in a most insensitive, cavalier, disrespectful manner."
However, his claims of breach of contract were dismissed due to a lack of evidence.
During a four-day hearing in Aberdeen, the tribunal heard that Mr Hunt – who worked for Proserv for 23 years – had been called into a meeting in December 2014, where he was told his contract was being terminated due to restructuring.
He was told he could sign a "compromise agreement for tax purposes" and was then asked to clear his desk, and tell his colleagues he was going home for "family reasons" – which he refused.
A number of other meetings were held over the next few weeks, with an Proserv confirming his contract was terminated by January 31.
The tribunal also heard that Mr Hunt's job was now being carried out by an ex-colleague, Gary Petrie, who was promoted to vice-president of sampling solutions that same month.
Mr Hosie also ruled Proserv should have to pay Mr Hunt's tribunal costs of £1,200.
Last night, Proserv said it planned to appeal the judge's decision.
A spokesman for the firm said: "We are very surprised by this judgement and will lodge an appeal. While we do not want to comment on any individual case, our focus is on building a company for the future and during such a tough time in the industry we have to make difficult decisions. We really wish the best for our people that have benefited from our success in the past and for the future."