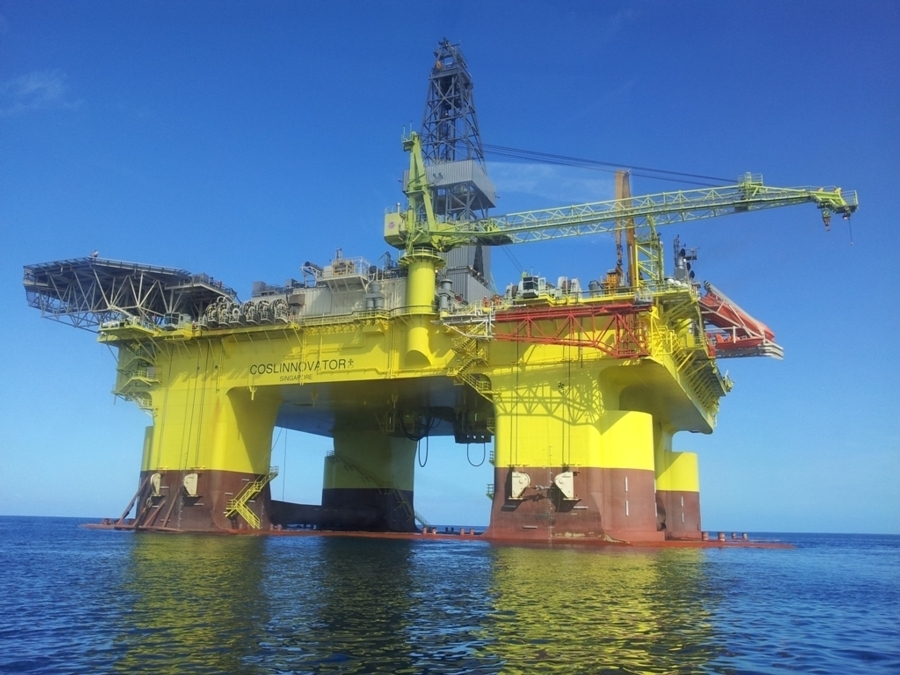 The owners of a rig on which an oil worker died after being hit by a huge wave have been issued with a safety order from authorities after violating safety regulations.
COSL Drilling Europe have until October to comply with the order by Norwegian Petroleum Safety Authority over the incident last December when the COSL Innovator was hit by giant wave, claiming the life or a Norwegian crew member.
Rune Morten Narvag, 53, was killed on December 30th last year, while four others were injured when a huge storm hit Statoil's Troll field in the Norwegian North Sea.
The company has been told to it must ensure its COSL Innovator, COSL Promoter and COSL Pioneer rigs have modifications carried out to ensure they comply with Norwegian safety regulations.
It was found the windows on the COSL Innovator unit were not designed to resist wave loads.
COSL said it had already initiated the improvement measures highlighted by the PSA in its report.
An investigation by the PSA in January revealed violations of safety regulations.
COSL Innovator had no clearance (air gap) of 1.5 m between the lower edge of the lower deck and the highest wave crest.
The system for counting personnel during mustering did not function satisfactorily. The correct quality of bolts was not used for attaching windows.
Statoil announced in March it would terminate its contract with COSL while also suspending another agreement with the company. The rig had been on a long-term contract until 2020.
Recommended for you

Worker suffers 'serious' injuries after gas release on North Sea drilling rig