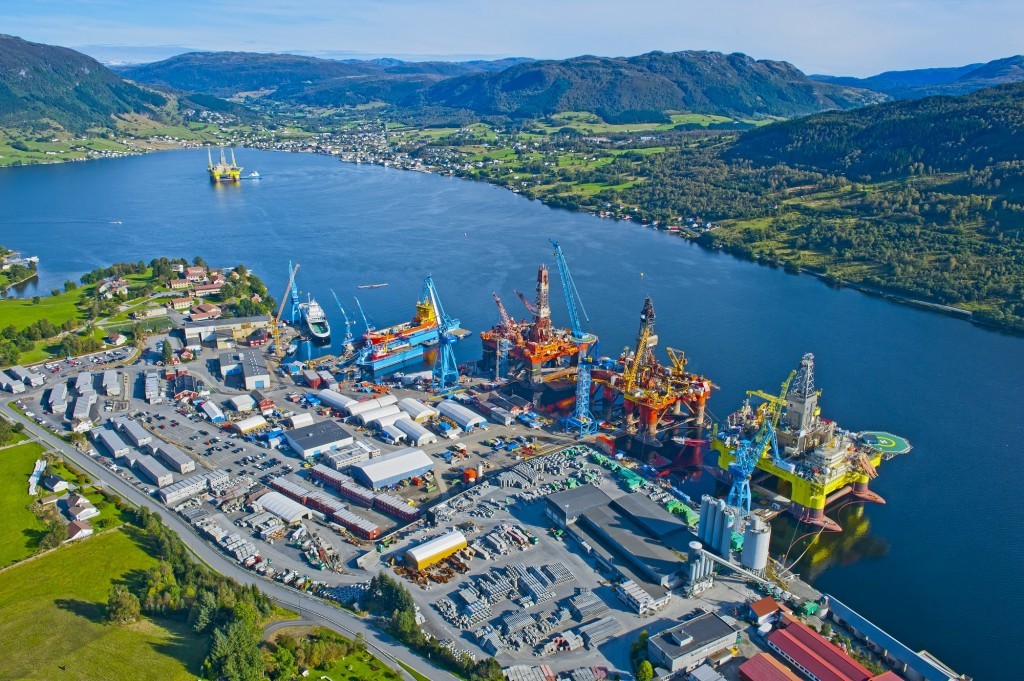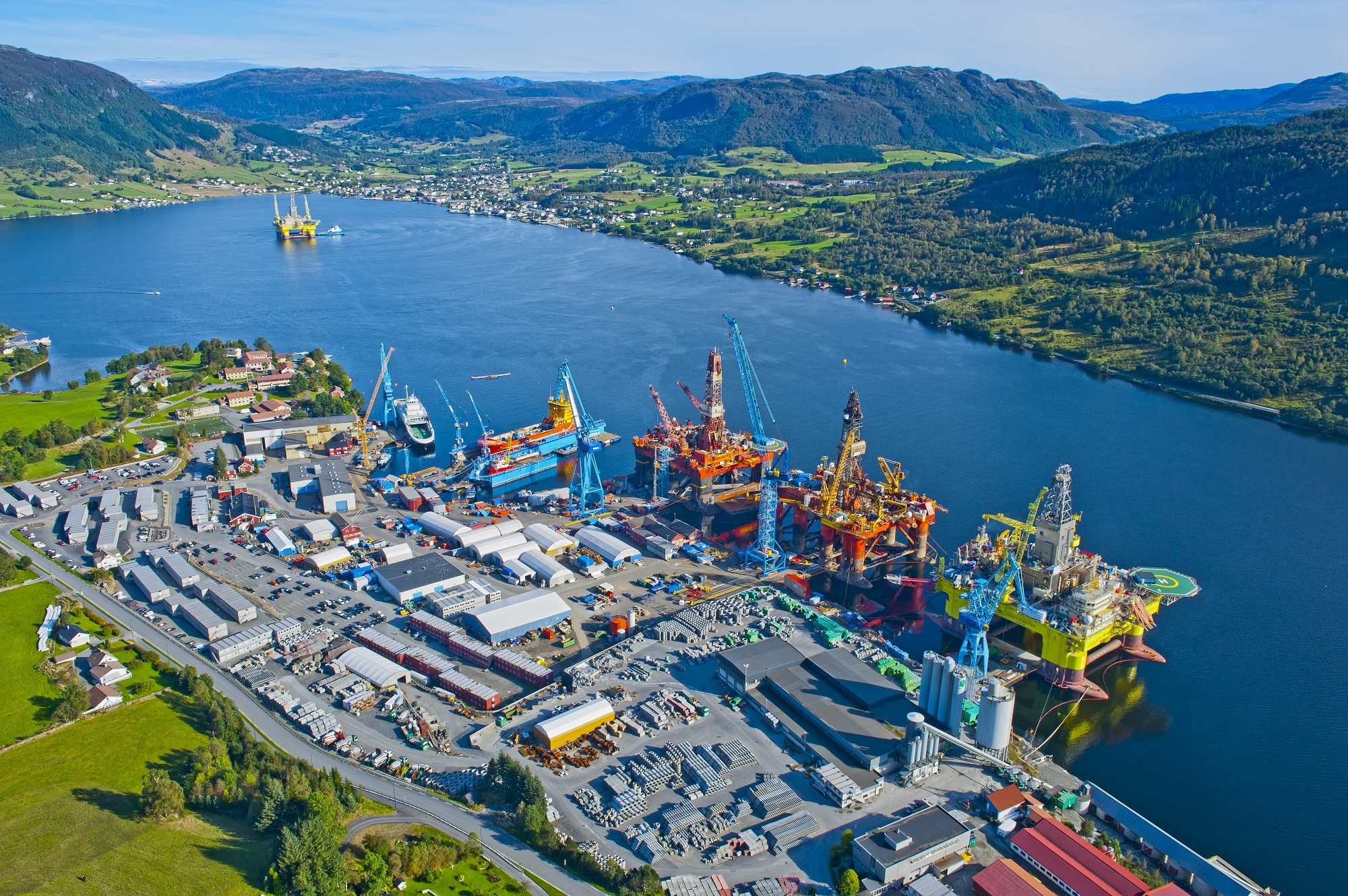 Offshore oil drillers operating in Norway warn that a possible strike over wages could deepen the worst market downturn in a generation.
Wage talks between the Norwegian Shipowners' Association and two labor unions broke down last week and will go to state-backed mediation next month in a last ditch effort to avoid a strike.
The employers are "worried" the parties won't see eye to eye there either, said head negotiator Jakob Korsgaard, who also leads the Norwegian drilling unit of Denmark's AP Moeller-Maersk.
"The disturbance of a strike would in general cause additional uncertainty for investment decisions on the Norwegian continental shelf," Korsgaard said in a phone interview. It may serve as a pretext to end rig contracts for oil companies eager to cut spending and would be "damaging for the businesses in general and for jobs specifically," he said.
A strike on rigs drilling production wells or on production ships could also "over time" have an impact on output in Norway, western Europe's biggest oil and gas producer, Korsgaard said.
That's a risk that's set to rise after separate negotiations for offshore oil workers broke down on Monday before they began in earnest, union Industry Energy said in a statement.
The oil-price collapse has torn through the industry as producers cut investments to protect their cash flow. Offshore drillers have laid off workers as contracts were canceled and rig rates plunged.
While the market may have bottomed, a recovery probably won't be seen before 2018, Per Wullf, chief executive officer of Seadrill said in an interview.
Employers said union demands in the rig talks, which cover about 8,000 employees, were "incomprehensible" given the current market.
Union Industry Energy said its claims were "responsible and moderate" and that employer demands would have cut their rights and real income.
The union asked for less than the increase offered to workers in mainland export-exposed industries, which set the bar for Norwegian salary talks, its leader said.
"The situation seems rather deadlocked," Leif Sande, head of Industry Energy, said by phone. While a strike "is never an advantage" for the industry, and even less so in the current market situation, the threat is legitimate, he said.
The breakdown in talks came just days after negotiations for onshore supply-base workers also stalled.
The mediation on rig-worker wages will take place June 20 and 21, according to an update on the National Mediator's website. No date has yet been set for the onshore supply-base mediation.
The last strike to affect output in Norway was a 16-day stoppage by oil-company workers in 2012. Actions that would have affected production have been avoided on several occasions through mediation in recent years.
The bargaining power of the unions from such a threat may be reduced this time around in the current market situation, Janne Kvernland, an analyst at Nordea AB in Oslo, said in an e-mail.
"Playing the strike card may be more difficult," she said.
Recommended for you

Turbine trips and loading woes, Chevron faces Australian union pressure